I Got Mind Newsletter September 2021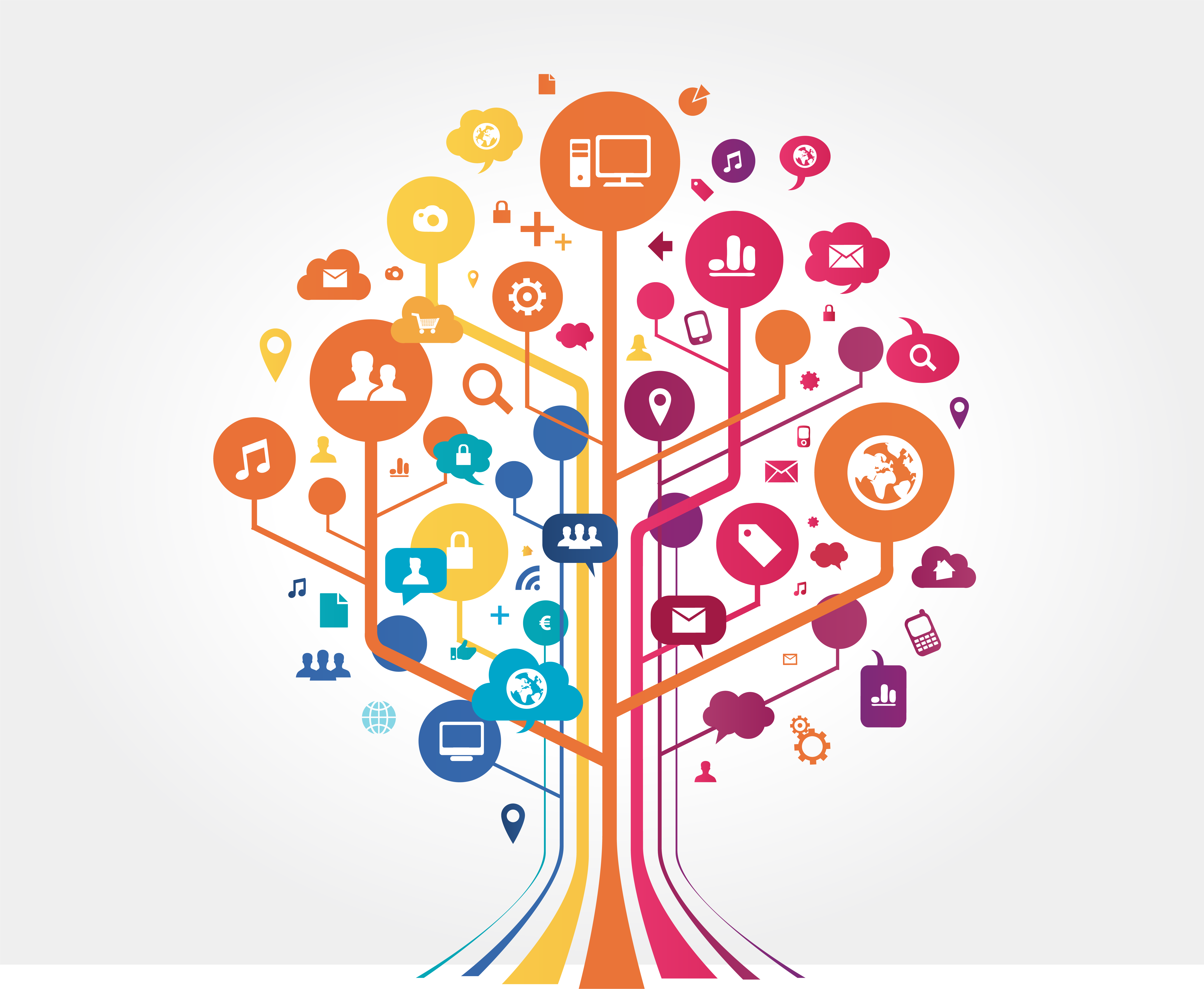 Since 2009, IGM has been working with education institutions, primarily with students, to better understand mental health and its effects on youth. Early in 2020,
Read More »
Meet the team Facilitator Spotlight
IGM Facilitator and Sexual Assault Counsellor
Before becoming a Counsellor Sarah played five years of hockey for Mount Royal University. She is the current all time leading scorer, and a winner of the national U-sports Marion Hilliard Award for excellence on the ice, in the classroom and the community.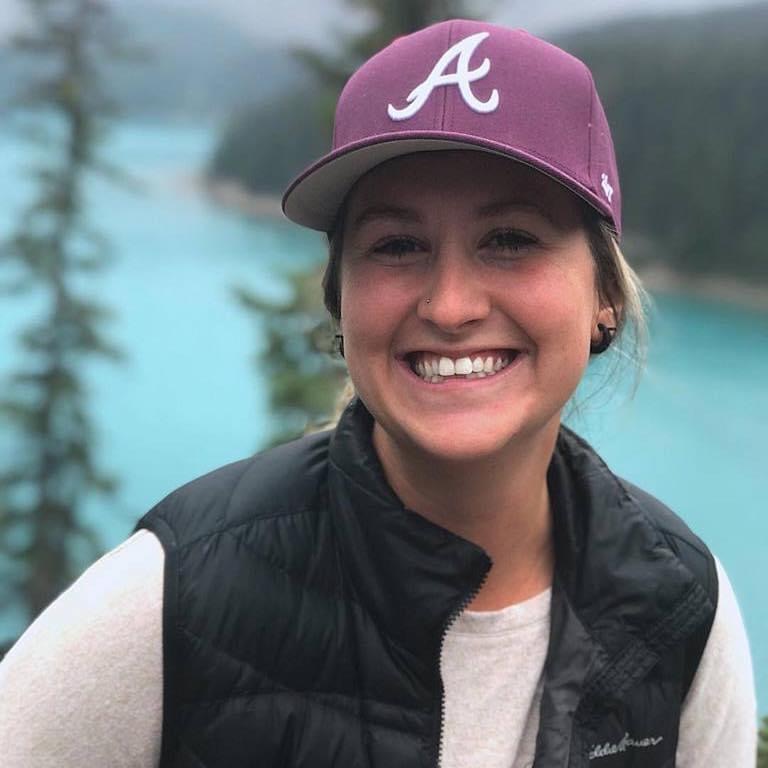 Watch the recording of our Return to Sport Webinar!
I Got Mind President Bob Wilkie, along with Mental Health Clinician Shawn O'Grady, and former NHL Coach and CHL Coach of the Year, Cory Clouston, offer great insights and tips on how to best prepare yourself, yourself as a parent, and your athlete for the uncertainty of this upcoming season.
Subscribe to Our Newsletter