I Got Mind Newsletter June 2021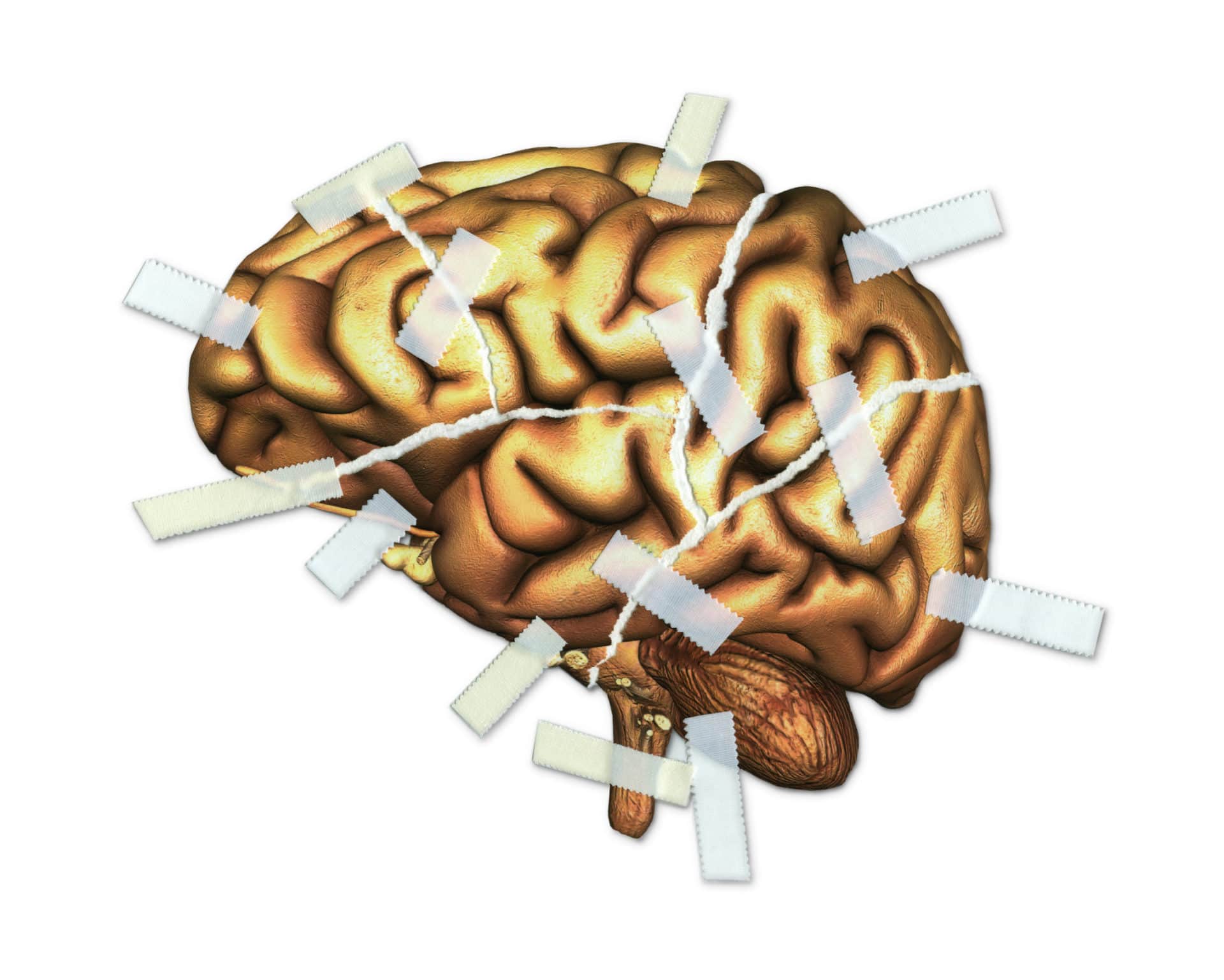 "Addiction is not a choice that anybody makes; it's not a moral failure; it's not an ethical lapse; it's not a weakness of character; it's
Read More »
Meet the team Facilitator Spotlight
IGM Facilitator and Professional Coach
Cory has been coaching for over 25 years reaching his goal of the NHL with the Ottawa Senators. His accolades include back-to-back gold medals with Hockey Canada, multiple WHL Coach of the year awards, 2005 CHL Coach of the year, 1996 AJHL Coach of the year. Most recently an assistant Coach with the Kamloops Blazers championship team, previously the head coach of Kolner Haie of the DEL and Head Coach of the Binghamton Senators of the AHL. Cory was also an exceptional athlete playing for the University of Alberta. His passion for the game and supporting the athletes he coaches is what makes him such a valuable addition to the IGM team. His perspectives are unique through his experience as an elite athlete, coach, and athlete-parent.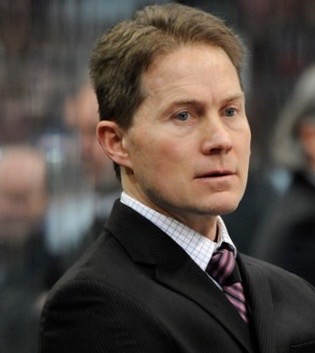 Uncommon Sense with Bob Wilkie
Candid conversations about common challenges in Business, Sport, Education, and Life. Featuring our in-house experts as well as special guests.
Tune in to our live streams and ask questions!

Want to learn more about Uncommon Sense with Bob Wilkie? Watch the recordings of our past conversations on our Facebook Page.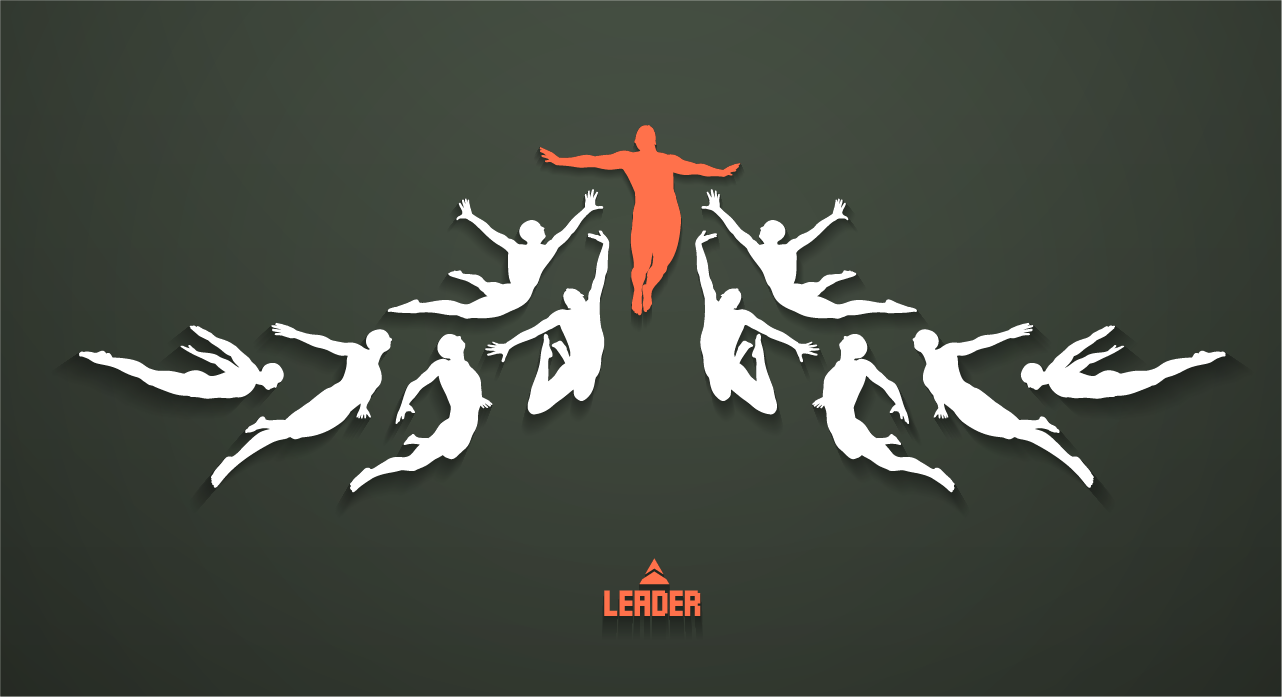 A powerful course that teaches values, mistakes, and much more. All providing insights to become the leader you want to be.
This course was developed as we identified that the young leaders we were working with, had little knowledge of effective leadership. We compiled our experience, knowledge and strategies to share and develop this course.
This five lesson course dives deep into the characteristics of effective leadership, and the myths and mistakes of leadership. We also guide the students through a self assessment. Effective leaders know where they have to grow as a person and do the work required to achieve the change.
Lastly group dynamics are not taught to the young athletes. It is very difficult to lead a group, even tougher when you don't understand the perspective and behaviors of others.
We address all of these topics in this course. The result, a more confident athlete who leads themselves and now has the ability to lead others.
Subscribe to Our Newsletter