PROMOTING MENTAL HEALTH IN SPORTS AND IN LIFE
Providing Social and
Emotional Learning
"Thanks for all you do to make such a difference Bob! Raising awareness, relentless advocacy and helping us all connect the dots of mental health!"
"I want to thank Bob Wilkie and his team at I GOT Mind. In a time of true uncertainty and unpredictability, his team asks the tough questions, albeit the right questions on a quest to collectively explore the real feelings and emotions experienced each day. The vulnerability displayed by participants invite compassion in teaming up to better navigate this time period in our lives together. It is challenging to take a risk and share your own inner thoughts and this webinar provided that forum. I GOT Mind lives and leads with empathy, genuine listening and courage. "
"Thanks again for hosting our group for a very informative webinar. Players and their families really enjoyed the information. We had participants on the call from all over North America, as everyone is in this together and your webinar sure affirmed that. I Got Mind was exactly what the Doctor ordered. We look forward to continuing our relationship with you and all of your wonderful resources."
"Amazing presentation. A must see for any parent athlete or coach. This should be a mandatory session for all athletes coaches and parents in sport . Bob Wilkie and his team really put their message through and do a tremendous job. Well done!!"
Our core values are wellness, communication, and knowledge
Since 2008, I Got Mind has been educating and supporting athletes, families, organizations, businesses and communities in understanding the importance of mental wellness. Stress, Anxiety, Depression, Unrealistic Expectations and Poor Communication are all contributors to mental illness, unhealthy relationships and self doubt.
Our personal and professional experiences have helped us create e-learning topics to help individuals understand the importance of living a mentally balanced lifestyle. Our passion is to help others find the solutions they are looking for. By offering online self directed learning, professional coaching and counseling services, I Got Mind can provide the solutions you are looking for.
Our goal here at I Got Mind is to provide solutions to the growing issues of mental health and wellness. We have learned many things since we began this journey in 2008. Our courses, events, & webinars are all designed to provide solutions to help athletes, students, teachers, parents, coaches, and businesses.
Stress and Anxiety is on the rise
The statistics you see here are from our tour attendees and is the reason that we have created the I Got Mind platform.
Award Winning Programming
I Got Mind has been in pursuit of results since 2008. The results of having a positive affect on the athletes, in supporting parents and coaches, and to help communities in education social and emotional learning.
We are very proud of receiving these awards, it speaks to the teams dedication and passion to make a difference.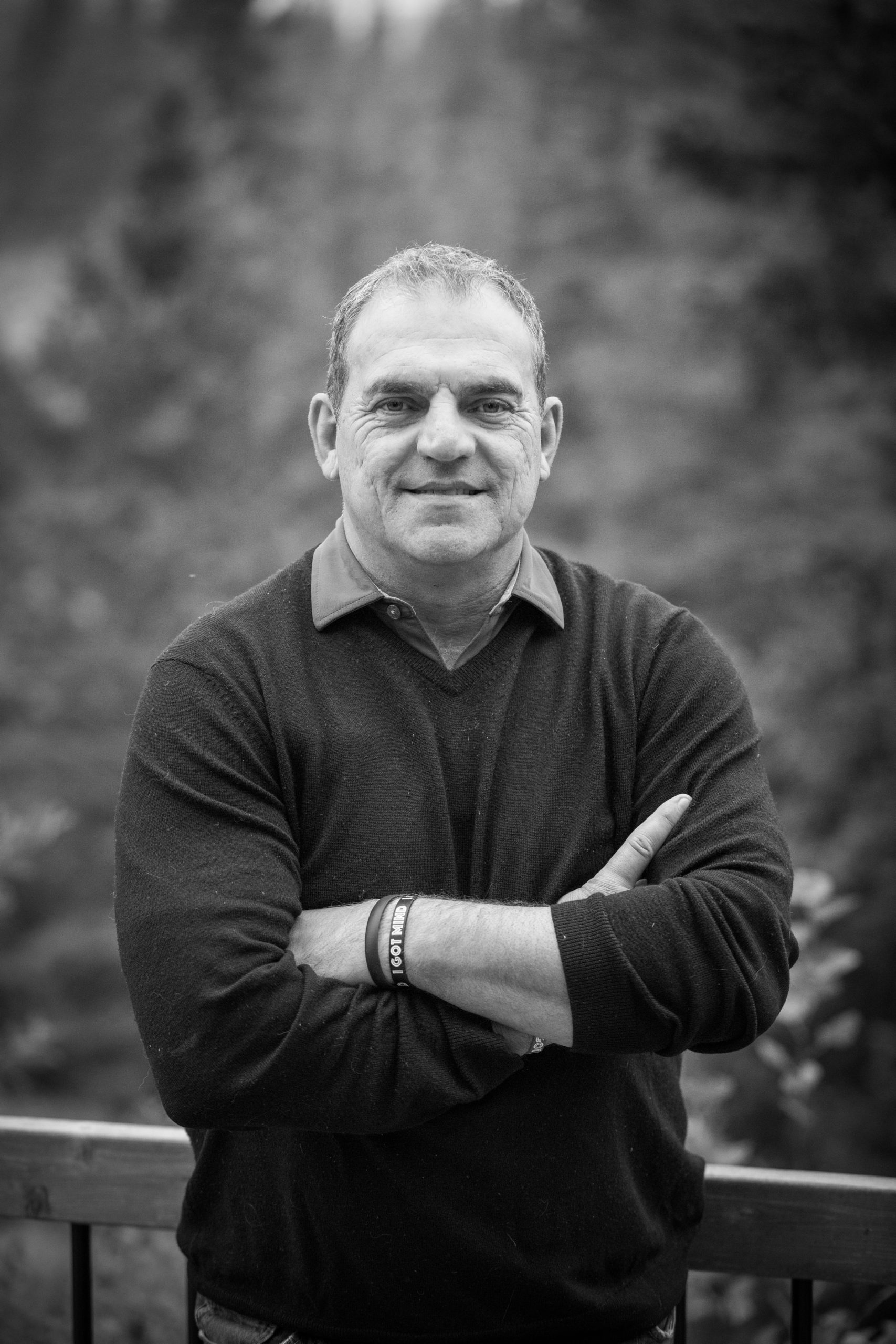 Founded in 2008, I Got Mind's focus is to promote the importance of mental health in the sporting world. Over the years of being heavily involved in sports, founder Bob Wilkie realized that the athletes he was coaching were heading down the same path he had traveled. Unmet expectations, striving for perfection, pressure from coaches and peers all which lead to anxiety, depression and substance abuse. I Got Mind is continuously growing, and a team of passionate former athletes and mental health experts are all working together to support and educate as many people involved in the sport as possible.
During the initial Covid shutdown we hosted webinars addressing many mental health issues
These are some of the best clips from the events.