Established in 2008
Read On…
Check out what our attendees have been saying at our events.
The numbers who are experiencing stress and anxiety is on the rise.
The statistics you see here are the reason that we have created I Got Mind. The information above is not only from athletes, but the adults who attend our events as well. Stress and Anxiety can create many of the mental illnesses that we are seeing across all demographics. Our courses and events are designed to begin the journey of understanding of how to live a mentally healthy life. It is necessary for all of us to not only know this information, but to use it daily. Your greatest responsibility is you.
Managing Unrealistic Expectations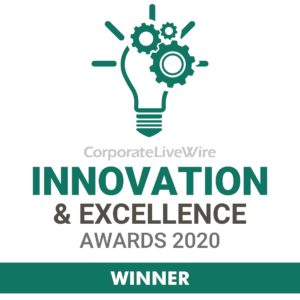 The video below explains our mission
We are passionate about what we do. Please contact us if you would like to speak with us. We offer keynotes, private or group presentations, and conferences. We love to share our information and are open to all opportunities to help others.
We are always traveling to share the information we have gathered. We speak to small groups, large groups, teams and families. Our goal is to provide these events to create the awareness we see missing. Click here to see more about our tour events. If you would like us to come to your community contact us and we can have a conversation about how we can do that.
Online Courses
We offer organizational memberships designed specifically to meet the needs of your organization.
Contact us for pricing.
This offers solutions to your members.
Individual solutions
Private coaching for individuals
We offer private coaching sessions with all of our courses.
For more information click the button below.
An initiative like this take a lot of effort and support. We could not do what we have done and what we love to do without the support of our great partners listed below.