At I Got Mind our purpose is to improve mental wellness in sports and in life.
Bob Wilkie
President I Got Mind Inc.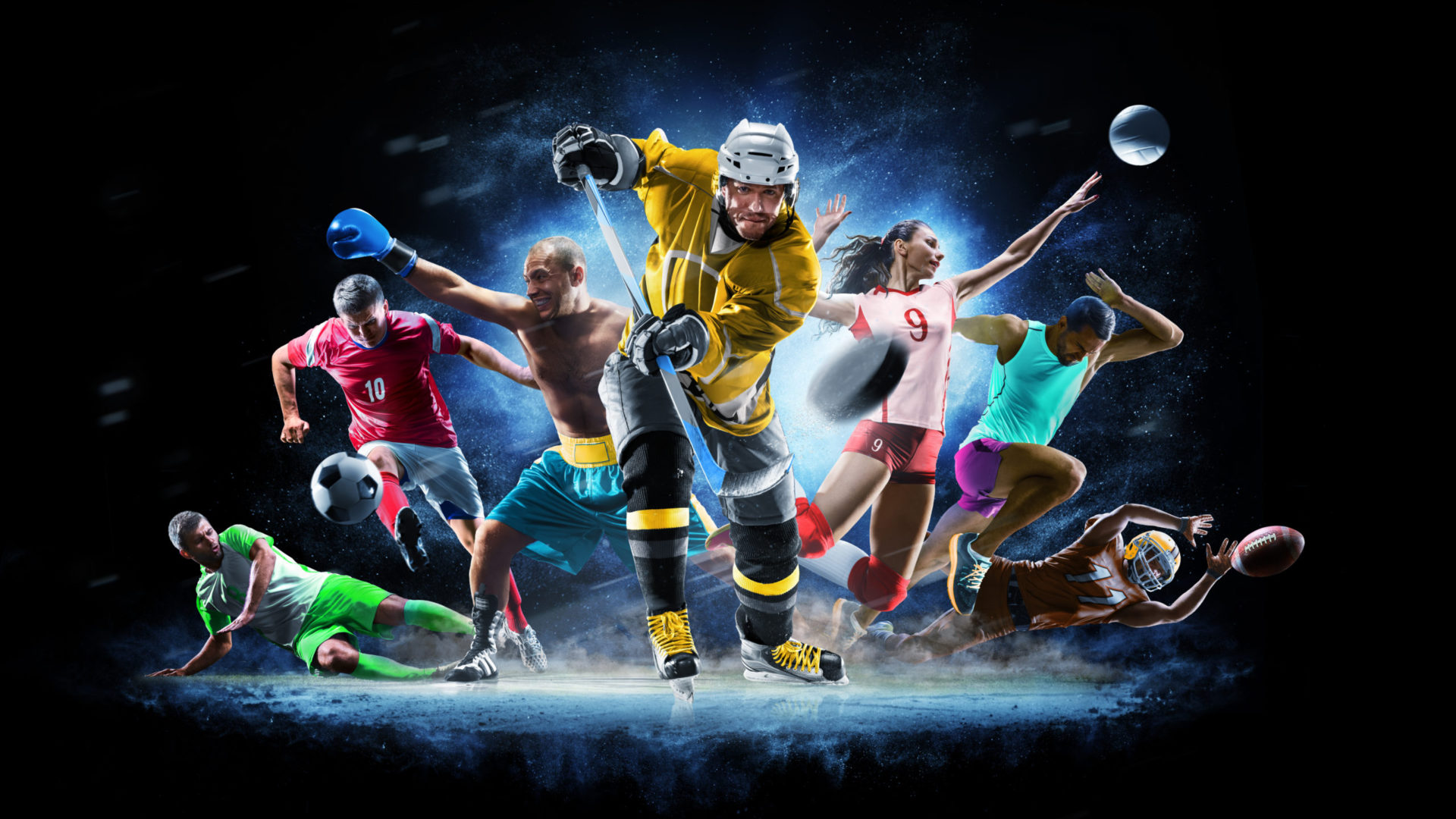 Mental Fitness & Performance
in Sport
Workplace Wellness & Culture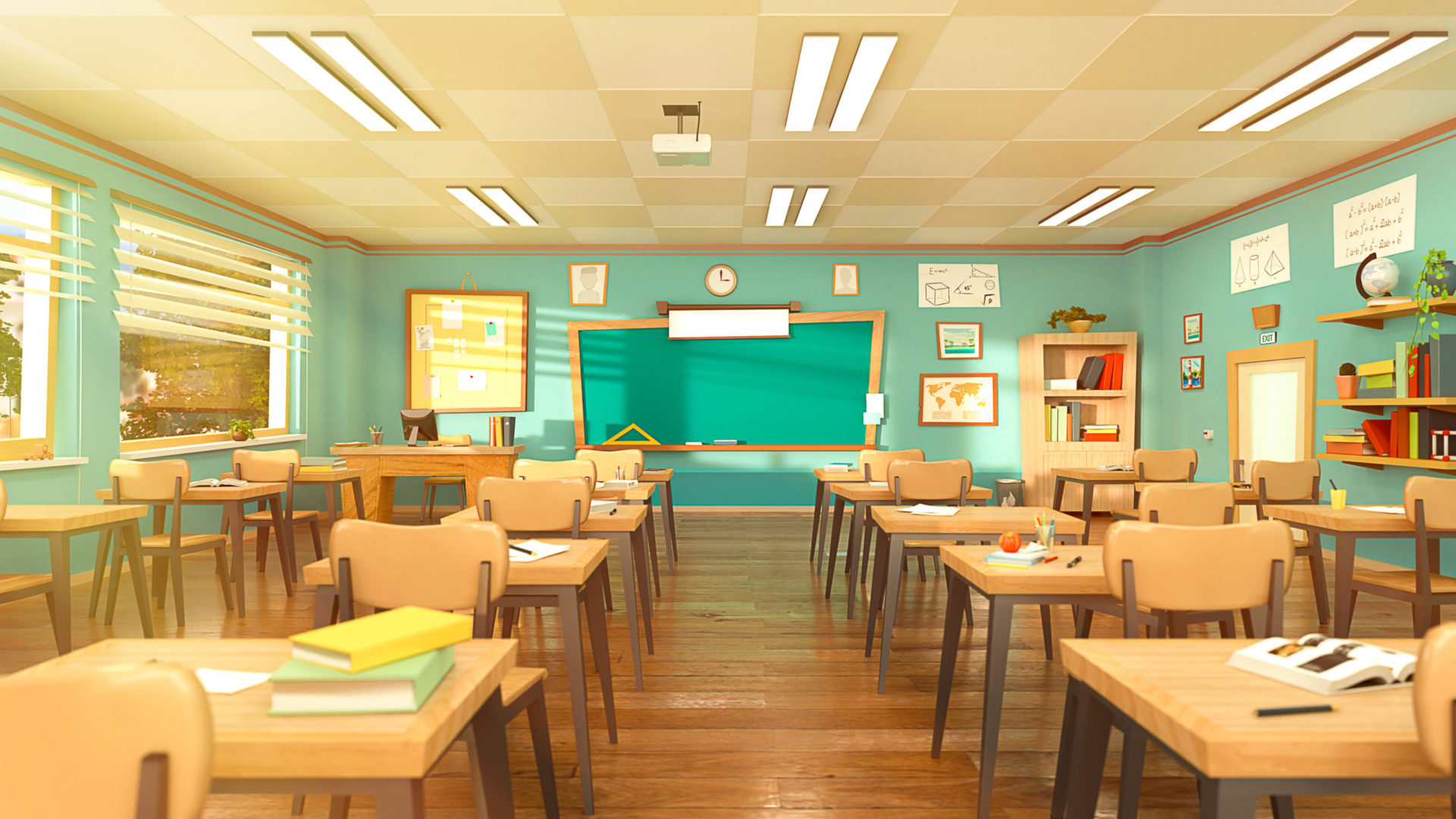 Social & Emotional Learning
in Education
Book your Free
Consultation!
Schedule a 30-minute no-obligation consultation to determine which program is best suited for your group, team or individual needs.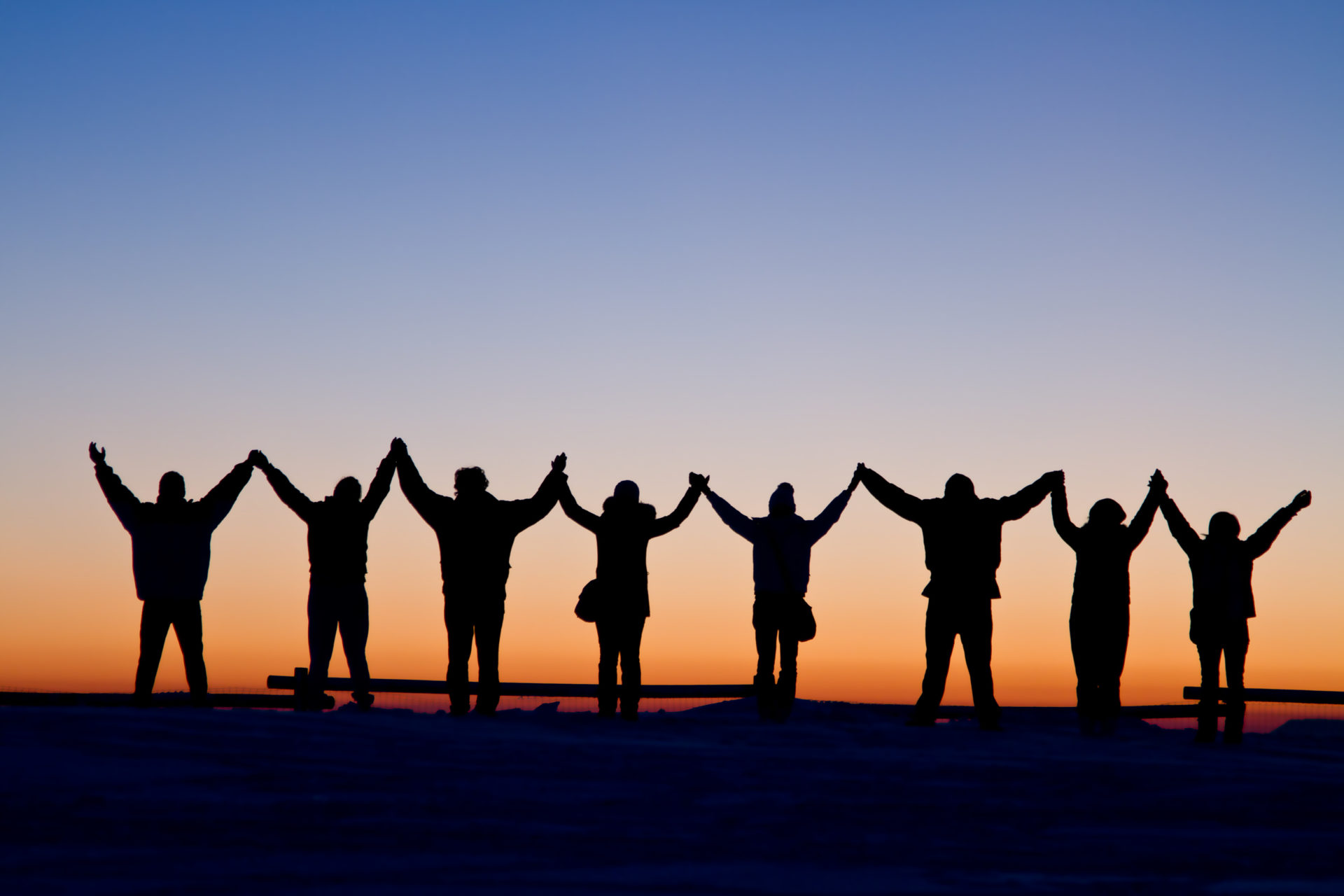 © 2022 All Rights Reserved.
Listen to Bob's Latest Interview
with Calgary NEXT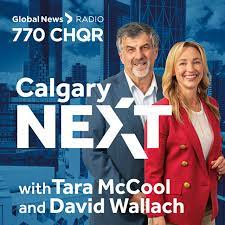 See our ideas come to life
Lorem ipsum dolor sit amet, consectetur adipiscing elit. Sed auctor turpis eu arcu sagittis, id sagittis