Evolve your
workplace culture
The secret to any truly successful organization is its culture. The workplace of today is going through a major change. An emotionally safe and positive culture is more important than ever. To succeed today your leaders and employees require new skills.
Our "Game Changer" Workplace Program educates and supports your leaders and employees as they develop a 21st Century Skill-set.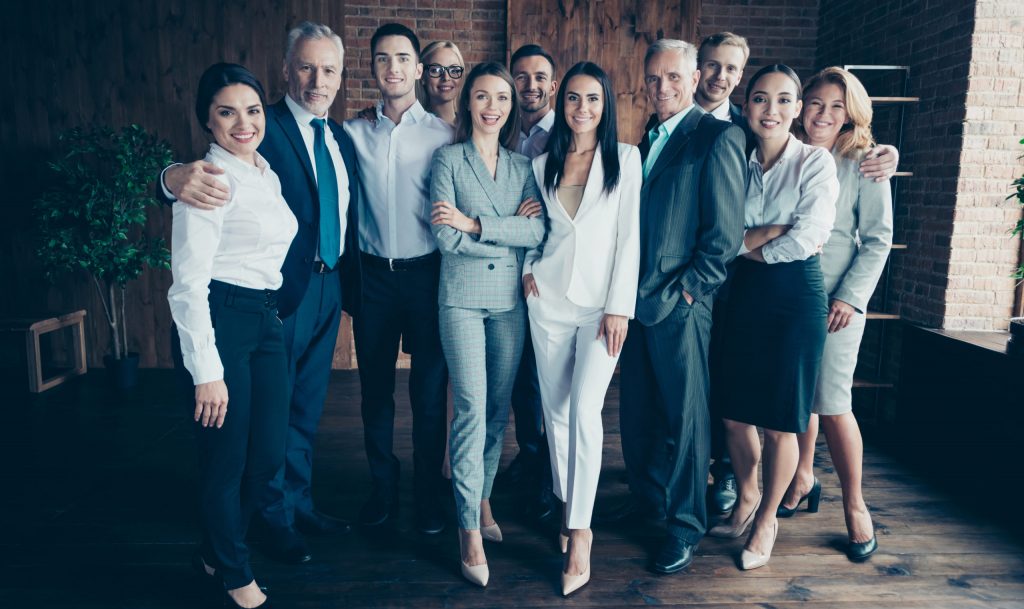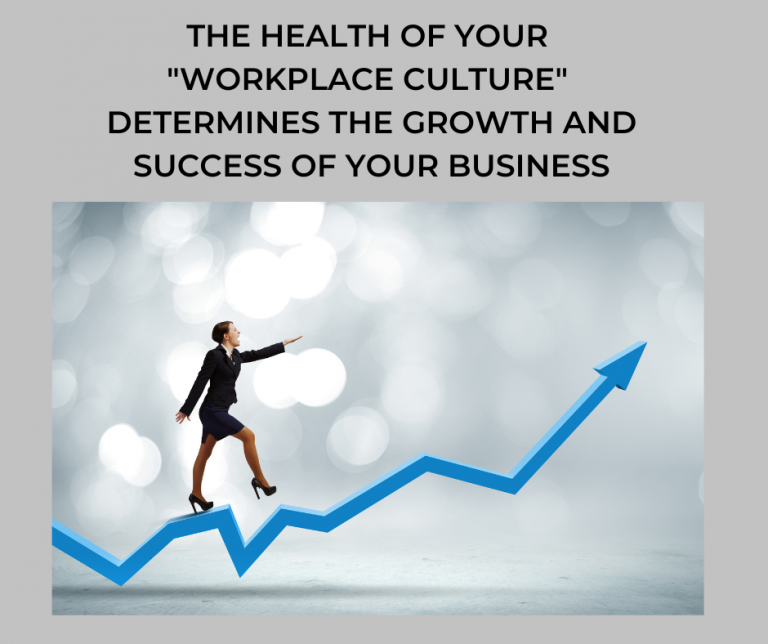 Below are recent statistics that state what
skills and education employees are in need of
of employees with mental health issues indicate it impacts their work
of the global workforce say 2020 was the most stressful year ever.
surveyed believe Mental Health needs to be an employer priority, and that their companies should do more to support and protect their mental health at work.
of those surveyed say their mental health issues at work negatively affect their home life
of managers say they could do their jobs more effectively if they found ways to more easily manage distressed employees.
of managers would like to receive better training to deal with this type of situation.
Workshops | Keynotes | Training Program
The I Got Mind "Game Changer" Program
Job Grants Available to Defer Costs
Facliitated conversations with the IGM experts

Online learning platform and progress reporting

Transformational leadership skill building

Increased employee satisfaction

Culture of Productivity and Enjoyment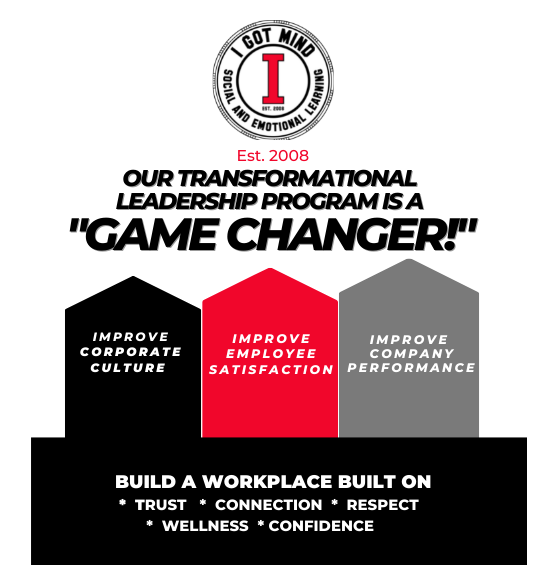 Email us or click the button below and book a time for us to meet and see how we can assist your team.
What our IGM Clients are saying….

"The I Got Mind team does such a wonderful job of creating an open and honest platform for the participants. In doing so, participants are able to embark on personal journeys through the process and really become open and honest when sharing with the group."
"The current program that our leadership team is going through has us engaged, learning about ourselves and each other. I can already see that we will come out the other side a tighter knit group with a better understanding, and appreciation, of each other. If you want to rip the band aid off and get areas of concern dealt with I recommend the team at I Got Mind for any open minded organization looking to effect positive change."
"The I Got Mind Team was fantastic - particularly with Teaching Staff as their team brings the realities of teaching and all the stressors they faced into perspective. They lived it & are candidly open & honest & vulnerable in sharing their journeys. They say out loud what needs to be said & there were so many great take aways for all involved!"