Self Image
Area of development
What you can
expect in this course
Athletes tend to struggle a lot within their chosen sport because they feel the sport and the performance will define who they are. They will feel judgement from others as an athlete, and they take on this persona.
It is a major issue and leads to self doubt, resentment of feedback, jealousy of others, inconsistent performance, and depression.
In this course we will dive into the self image. We will share what every athlete needs to know, that they are the person first, the athlete second.
Going through this process will help them become more confident, it will allow them to manage the performances as an athlete, and most importantly, it will releive the pressure they put on themselves as a person which affects everything that they do.
Learning Objectives :
To introduce the power of the self image
To create a self image
To understand they are in control of who they are
To relieve the pressure they put on themselves as a person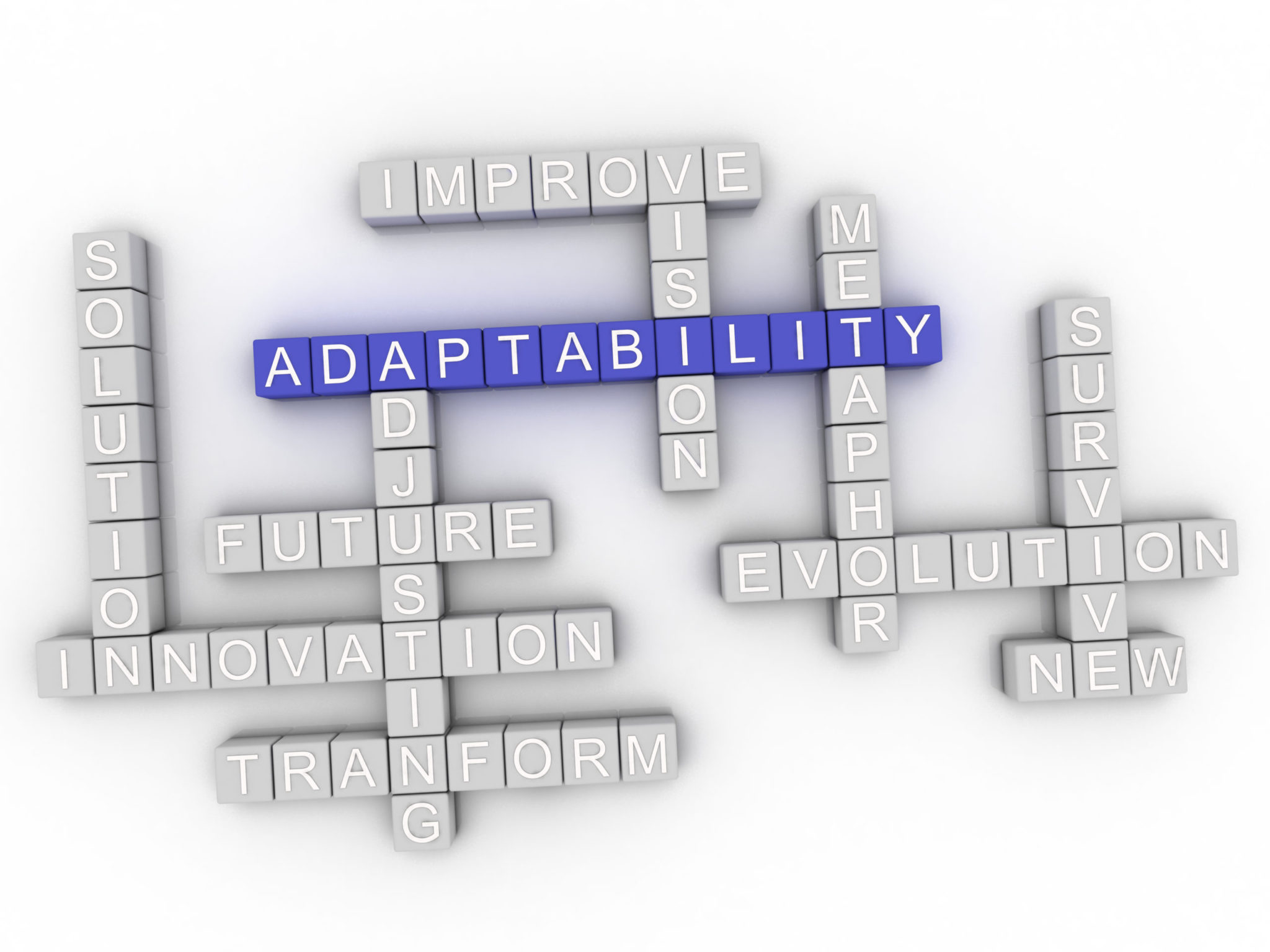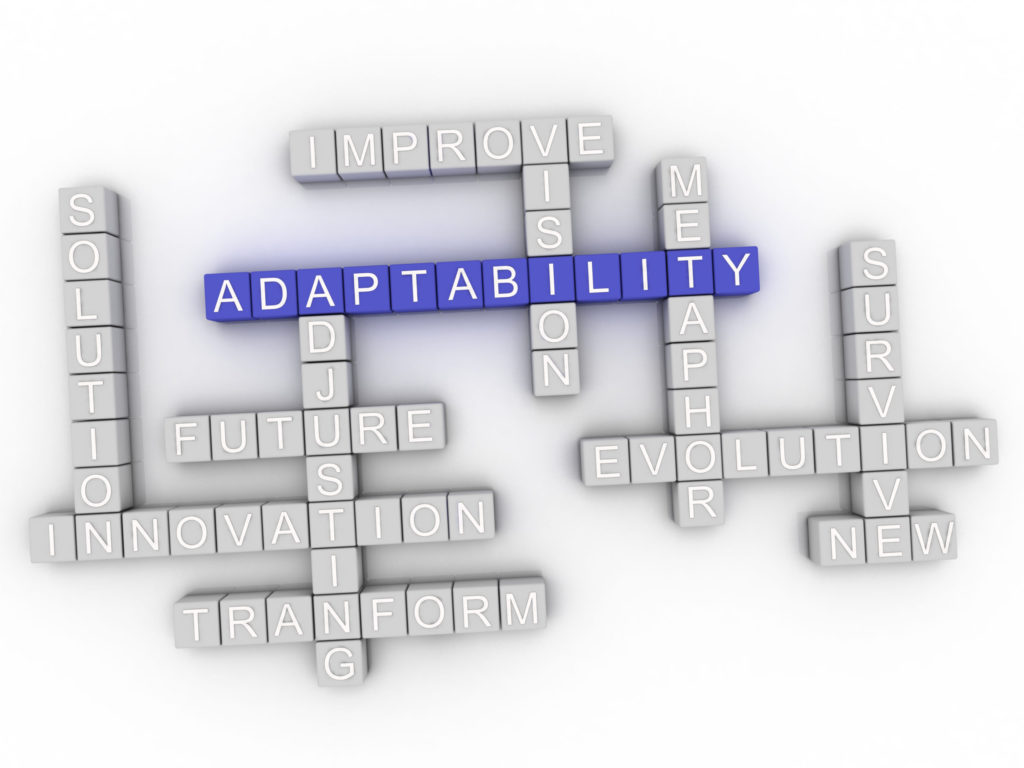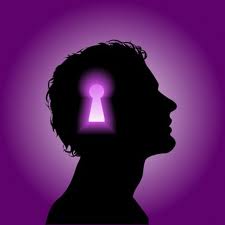 Lesson 1 – The Power of Self
In this video we will share the power of you. It is only the image that you hold that matters. We often try to be something we are not for others. We strive to be accepted and approved by others. We worry about what everyone thinks of us. Everybody is so wrapped up in themselves with worry and doubt they often have little head space left to be occupied by thoughts of you.
Worrying about the judgement of others will only stop you. If you can focus on being happy with who you are, that is when you have a chance to achieve and become what you want.
The 'self-image' is the key to human personality and human behavior. Change the self image and you change the personality and the behavior.

Maxwell Maltz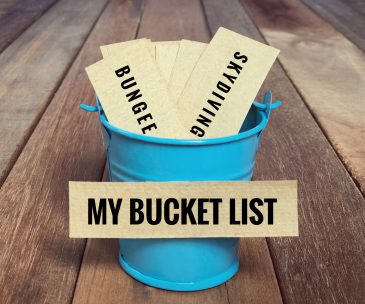 Lesson 2 – Time to Plant Some Seeds

Knowing yourself enough to believe in yourself is such an important step.
We tell people that we are a hockey player, basketball player, gymnist, however not of that is true. You are a human being who likes to spend there time in sports.
You are never what you do!
WHAT OTHERS THINK OF YOU IS NONE OF YOUR BUSINESS.
Introductory Video to the course