Self Image Area of development
What you can
expect in this course
Athletes tend to struggle a lot within their chosen sport because they feel the sport and their performance define who they are. When their performance isn't meeting the expectations of themselves or others it can lead to self doubt, resentment of feedback, jealousy of others, inconsistent performance, and depression. 
They will feel judgement from others as an athlete and without the proper skills, they can take on a negative persona.
In this course we will dive into the self image. We will share what every athlete needs to know, that they are a person first, and an athlete second.
This course will help athletes become more confident, it will allow them to manage their performance, and most importantly, it will relieve the pressure they put on themselves.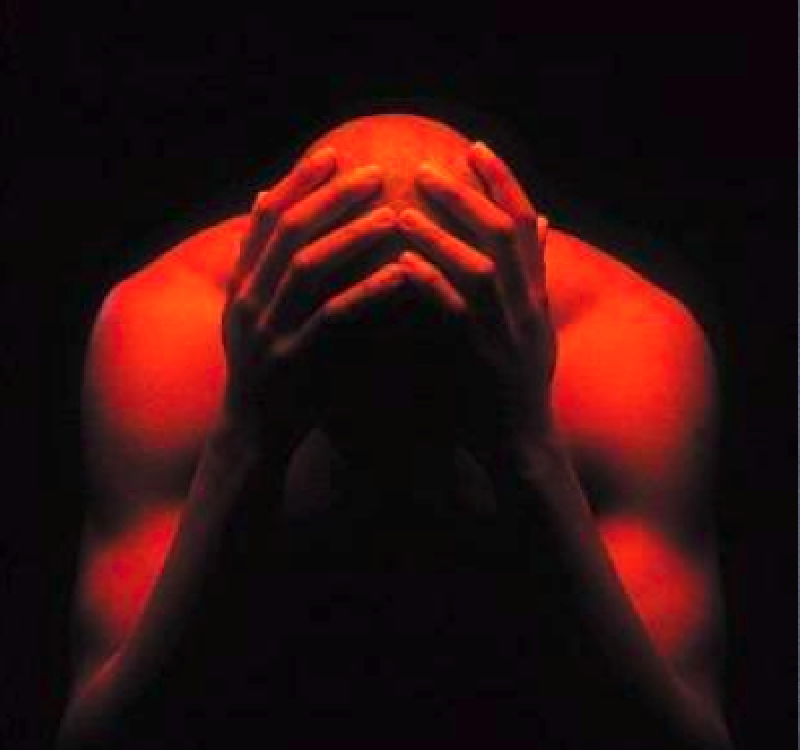 Learning Objectives :
To understand the power of our self-image
How to create a healthy self-image
To understand we are in control of who we are
To relieve the pressures we place on ourselves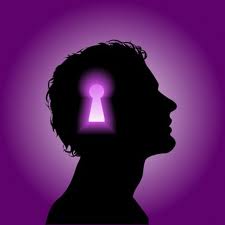 Lesson 1 – Self-Doubt and Motives

The first part of this lesson includes an in-depth look at self-doubt. There are so many things we go through as individuals and we develop the bad habit of doubting ourselves.
We often have a false sense of self and what we think we should be able to do. When we do not achieve the success or the desired results, the wheel of doubt begins to spin. Ego is a major contributor to many of the inadequacies we feel.
The 'self-image' is the key to human personality and human behavior. Change the self image and you change the personality and the behavior.

Maxwell Maltz


Lesson 1 Continued – Time to Plant Some Seeds
We will dive into how you can develop a strong, confident self-image. There is a great deal to understand about ourselves and this part of the lesson will help create that understanding.
Truly knowing who you are enables you to see your full potential and begin to strive towards it.
What you think of yourself is the only thing that matters! 
WHAT OTHERS THINK OF YOU IS NONE OF YOUR BUSINESS.