Insights to understand how your attitude works, and the affect it has on everything
What you can
expect in this course
Attitude is everything in showing each other who we are. Our attitude is on display every minute of every day to everyone we interact with.
Much of our emotional pain comes from something we did or didn't get at a certain point in time. There are many experiences in our lives that can create unsettling feelings such as anger, frustration, sadness, and confusion. This lesson will help you understand how to heal and grow a strong mental attitude.
Learning Objectives :
To introduce what our attitudes consist of
To help the student to understand how humans think and how it effects attitude and behaviour
To emphasize that attitude is a responsibility
To support the student in creating a more positive attitude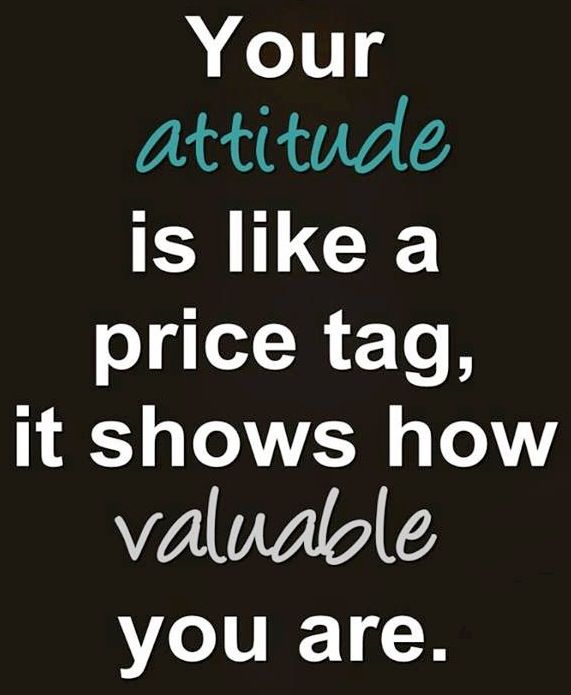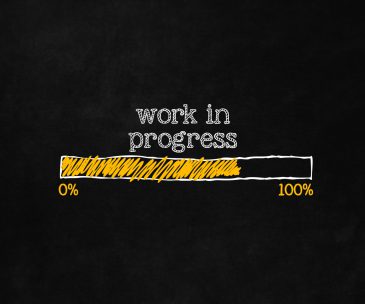 Lesson 1 – Attitude In Depth
Your attitude is always on display. We hear it referred to as body language which is the telltale sign of what you are thinking.
In this video you will hear Bob's personal experiences of when his attitude was good and the positive results it produced, as well when it was bad and the negative results of that.
Every young athlete wants to be positive, they all know the importance of staying positive. However, there are few that truly understand how to do this. In this lesson you will learn how to maintain a positive mindset. You will learn why it can be so difficult, and how others can affect it.
The greatest day in your life and mine is when we take total responsibility for our attitudes. That's the day we truly grow up.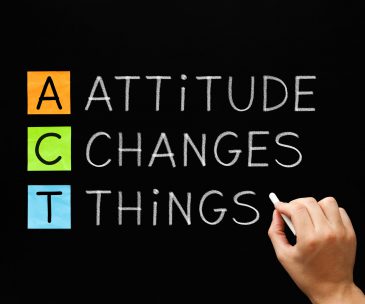 Lesson 2 – Attitude is Everything 
Attitude is a mixture of powerful things that creates pleasure or pain. Most people know the word attitude but few know it is more than a word.
It is a lifestyle, a value system, a unique system that makes humans the top of the food chain.
In this lesson, you will learn about your attitude and the mixture that forms it. You will learn that what you see is not always what you get and most importantly, you will become aware of how humans think.
Make sure to have a pen and paper handy for this lesson. It will change your life.
Great effort springs naturally from great attitude. - Pat Riley
Introductory Video to the course