Chaos, Preparation, and Adaptability all require awareness and specific mental skills. This course will help develop these skills.
What you can
expect in this course
During challenging times so many people struggle because they do not possess the skills to adapt to chaos or change. We are pushed and pulled in more ways than we could have ever imagined.
As we have progressed in this current pandemic, we have learned many are suffering emotionally. When life becomes confusing and challenging, possessing certain skill sets helps all of us in uncertain times.
More uncertainty is coming in the months ahead. Stress and Anxiety levels are running at an all-time high.
This course was designed to expand awareness and instruct on how to manage your emotions in times of chaos. As we learn these skills it eases the discomfort, creates confidence and awareness, so that we are mentally prepared for chaos and can adapt to difficult scenarios.
Learning Objectives :
To raise your awareness of how chaos affects you
To provide ideas of how to better prepare for the challenges of daily life
To create understanding of how to develop a process to enhance your mental wellness
To educate on the importance of establishing a more adaptable mindsets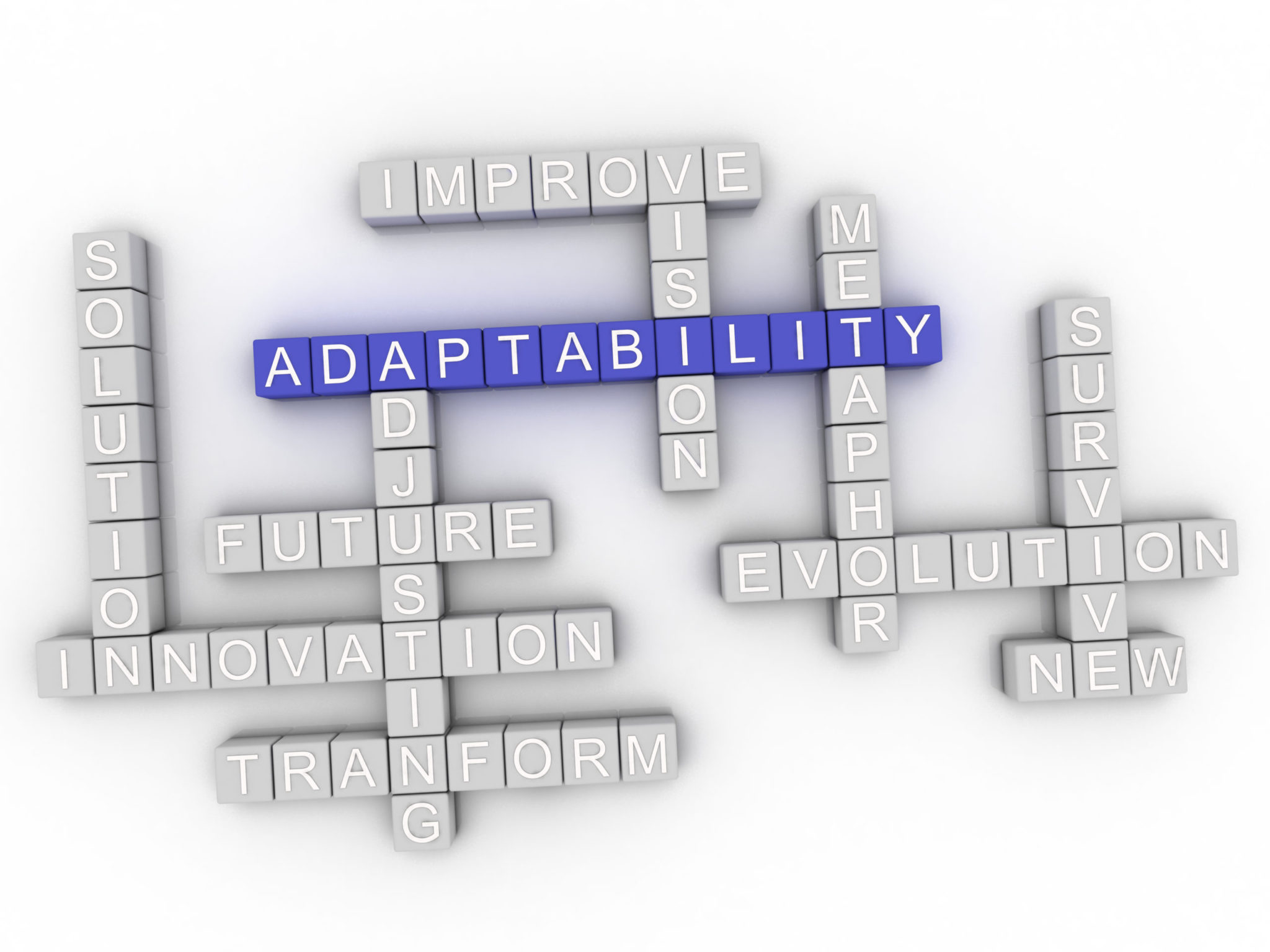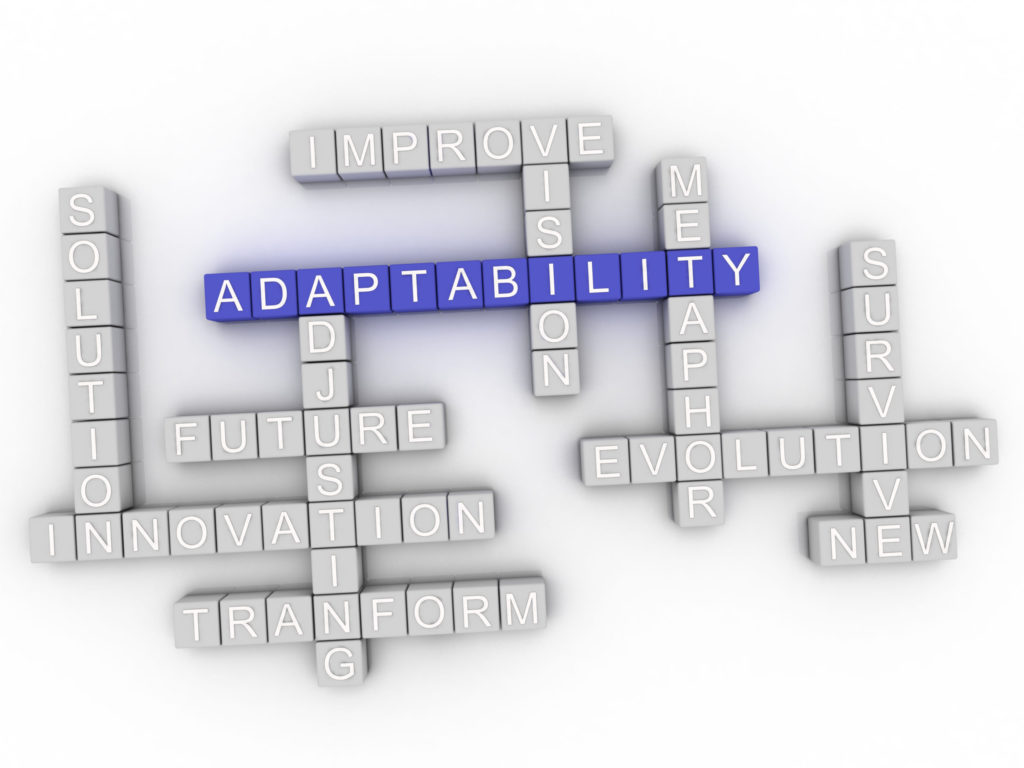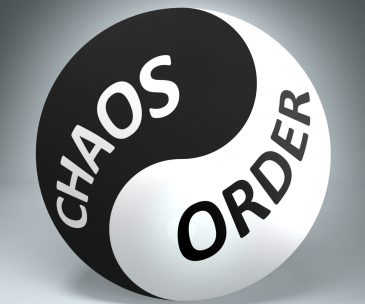 Lesson 1 – Role of Chaos
Life is Chaos. It happens all over the world on a daily basis. During this very chaotic time, we are seeing every human exposed. We see the abilities and skill sets as we watch this chaos unfold.
We will share the role of chaos and how it is the creator. In sports, we learn very little from winning. We always learn more from losing. As the world has evolved it is always through the chaos that we become better.
This lesson is all about creating a new awareness of how chaos improves us, it creates confidence and resilience. It develops the ability to increase our mental capacity. This in turn will provide us the opportunity to shed the old and bad, for the new and good.
Adaptability is a great asset to have because life is so unpredictable, and things can change overnight for any of us.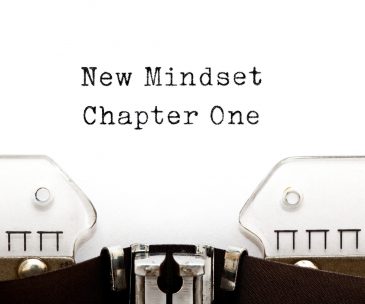 Lesson 2 – A Prepared Mind

So many times we struggle with our daily performance. Whether it is at home, school, sports, work, we can get into our heads. This can be overthinking, over personalizing, or over emotionalizing. None of these make us feel good.
In this lesson, we will discuss the value of preparation. There are so many positive factors when we prepare properly.
If it is in an area of your life where it is tough to get motivated, or an area where you strive for perfection, or simply feel better about yourself, preparation is a major contributor to a successful outcome.
You can't just declare that you have a growth mindset. Growth mindset is hard. - Carol S. Dweck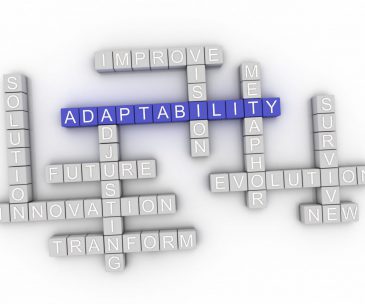 Lesson 3 – Adapting A New Mindset

In the world we live in the most successful people are those who adapt to the climate of the day, to be present in the moment. Being able to see things for what they are, and to then figure out how we will be, is what makes us invaluable. It is what creates happiness and confidence. It creates courage and inspiration.
We will share ideas of how to be more adaptable and the two mindsets that each of us battles with. An open or closed mindset.
You can't just declare that you have a growth mindset. Growth mindset is hard. - Carol S. Dweck