Leadership for Athletes Course
This five lesson course dives deep into the characteristics of effective leadership, and the myths and mistakes leaders often make.
What you can
expect in this course
This course was developed as we identified that the young leaders we were working with had little knowledge of effective leadership. We developed this content using brain science along with our experience, knowledge and strategies. This unique combination is sure to help you become a stronger, more effective leader.
This five lesson course dives deep into the characteristics of effective leadership, and the myths and mistakes of leadership. We guide the students through a self assessment. Effective leaders understand where they have to grow as a person and are willing to do the work required to achieve the change.
Group dynamics are not typically taught to young athletes. However, we have found that it is very difficult to lead a group, and even more difficult when you don't understand the perspective and behaviors of others.
We address all of these topics in this course. The result, a more confident athlete who leads themselves and now has the ability to lead others.
Learning Objectives :
To help the student understand the value of character
To share the mistakes of leadership and the affects they can have
To help the student understand where they need to make improvements and why
To assist the student in developing an individual plan to achieve personal success
To educate the student on the importance of self leadership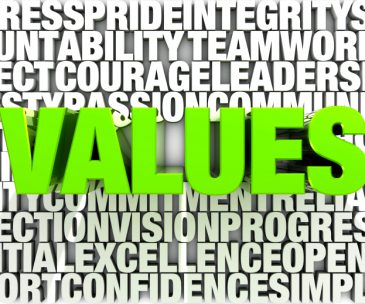 Lesson 1 – The Characteristics of Leadership
Character is a word that many know, but few understand. It is the character of a person that makes them valuable.
A leader who will make a difference is one who has patience, trust, integrity and is respectful. They must possess and practice these traits within themselves first. Self Leadership is the most effective form of leadership.
An effective leader practices daily using these core characteristics. Once they begin to master these, then they are ready to lead a group.
The secret to success is good leadership, and good leadership is all about making the lives of your team members better.
Tony Dungy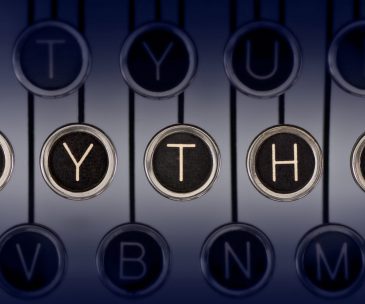 Lesson 2 – The Myths and Mistakes of Leadership
There are many myths that young leaders believe. When leadership is bestowed upon us, we rely on those myths and they can lead to mistakes.
When we make mistakes as a leader, the weight can become unbearable and the pressure too much to handle.
In this lesson we will share the keys to great leadership that will help you avoid the myths and uncover the truths.
We need to realize that our path to transformation is through our mistakes. We're meant to make mistakes, recognize them, and move on to become unlimited.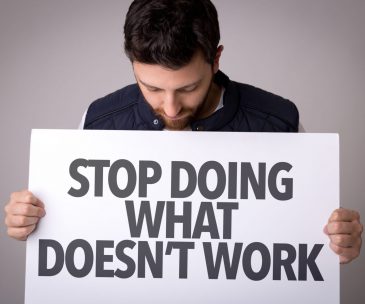 Lesson 3 – Self Assessment

In this lesson, we will review why it is important to self assess.
If you are not aware of your strengths and weaknesses, how can you improve?
Doing what you have always done is not necessarily good enough to get you to where you want to go. It takes personal insights to see what improvements need to be made.
There is nothing noble in being superior to your fellow mAn. True nobility lies in being superior to your former self.

Ernest Hemingway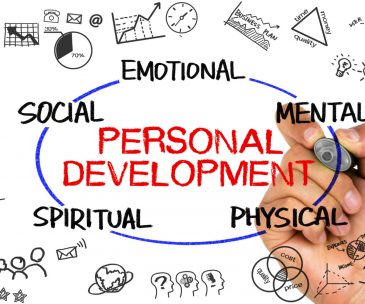 Lesson 4 – Lead Thyself

It is time to begin to change. Change is difficult because it is a step into the unknown.
We fear change because it creates doubt, then worry comes and finally fear takes over. We bail out on growth because it scares us.
This process develops trust and self confidence. It allows us to become what we want to be. It is important to build and maintain a growth mindset. You may never be as good as you want to be, that is the beauty of life. We can constantly improve ourselves to new successes and experiences.
I love those who can smile in trouble, who can gather strength from distress, and grow brave by reflection. 'Tis the business of little minds to shrink, but they whose heart is firm, and whose conscience approves their conduct, will pursue their principles unto death.
Leonardo da Vinci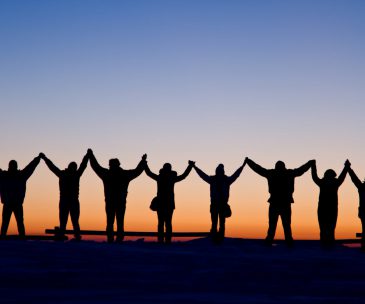 Lesson 5 – Group Dynamics

As you have discovered through this course leading yourself can be a big challenge.
As we finish the course we speak to the challenges of leading a group. There are many personalities to know, support, and motivate.
By now you should be much better at leading yourself and this needs to remain your primary focus, always.
The group will need your character to rub off on them. When you are doing the right things, the group can be inspired to uphold that same standard. It is your job to lead by example.
I get asked a lot about my legacy. For me, it's being a good teammate, having the respect of my teammates, having the respect of the coaches and players. That's important to me.
Peyton Manning
Introductory Video to Leadership for Athletes