Creating a plan for success is the only way success happens. In this course we will teach you what is needed to create your plan and stay on course with it to reach your goals.
What you can
expect in this course
A goal helps create so many positive habits for an individual. We all have things we hope to accomplish. Goals eliminate the hope and turns it into action.
"Action speaks louder than words" is a phrase that gets used a lot. This course actually gives the individual the opportunity to create a plan of how to achieve. The most powerful thing we can do is take our destiny into our own hands. It will always be the action that determines whether or not we achieve our goals. But first we need a plan to set in to motion.
Often the excuse people use is "I don't have time". It is a terrible excuse to use as it isn't usually true. The one thing we do have is time. It is our time, we get to determine how we will spend that time. If you are not using your time to pursue your goals, there is no one to blame but yourself.
If you truly want what you say you want, it is time to learn how to go about doing that successfully. This process will give you the opportunity every time to achieve the goals you set.
Learning Objectives :
To understand the process of setting SMART goals
To develop a process to properly assess your goals
To create action steps and time frames to achieve your goals
To understand that time is an asset we often misuse, and how to use it more effectively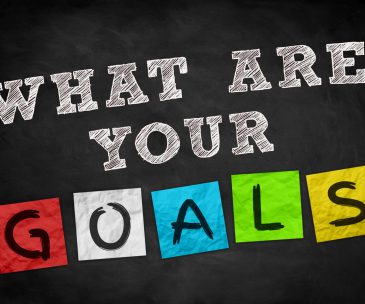 Lesson 1 – What is a goal
To begin to properly set goals, you must fully understand what a goal is, and the power of goal setting. There is little more in this life that you will experience that changes who you are than a properly set goal.
There are two articles we will go through that will describe all of the benefits of goal-setting and will give you some new perspective. We will review statistics in which research has proven the power that a goal can have.
You are a part of this program because you wanted change, because you wanted more, because you feel like you are not as successful as you would like to be. Yet!
You will learn valuable information that will create a new perspective that will benefit you greatly. You have been a goal achiever since you were born. Now, as you desire more, you must do more. This is a good thing!
Time can be an ally or an enemy. What it becomes depends entirely upon you, your goals, and your determination to use every available minute.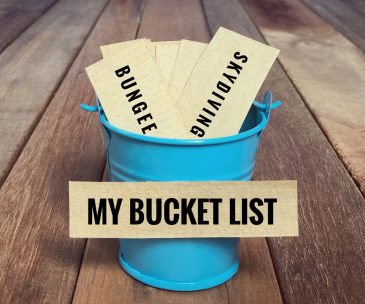 Lesson 2 – Creating a Bucket List
As we progress into setting proper goals, creating your bucket list is a valuable exercise. Tapping into your imagination is the first step.
We have thought a lot about things we think we would like to accomplish. We need to evaluate these thoughts. The bucket list is a great tool to use to see what you need to see.
In this process you will gain the clarity that you will need to move forward and set goals that not only change where you are at, but who you are.
IMAGINATION IS THE BEGINNING OF CREATION. YOU IMAGINE WHAT YOU DESIRE, YOU WILL WHAT YOU IMAGINE AND AT LAST YOU CREATE WHAT YOU WILL.

GEORGE BERNARD SHAW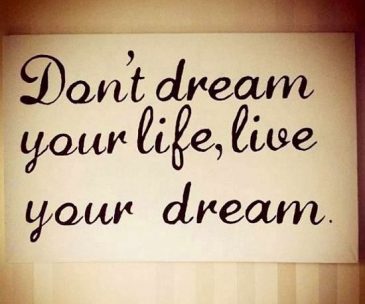 Lesson 3 – Time to create goals

Being prepared is the solution to procrastination, confidence, accomplishment, and focus. We are about to embark on a journey that will change your future.
You must take the proper amount of time as we go through the exercises in the videos. Please download the sheet attached in lesson 3, and have it ready as we go through the video.
It is time that you take control of the direction you are headed. It is time that you take your future seriously. If you do this correctly, your plan will begin to take form and you will start accomplishing your goals.
Let our advance worrying become advance thinking and planning.
Winston Churchill .
Introductory Video to the course