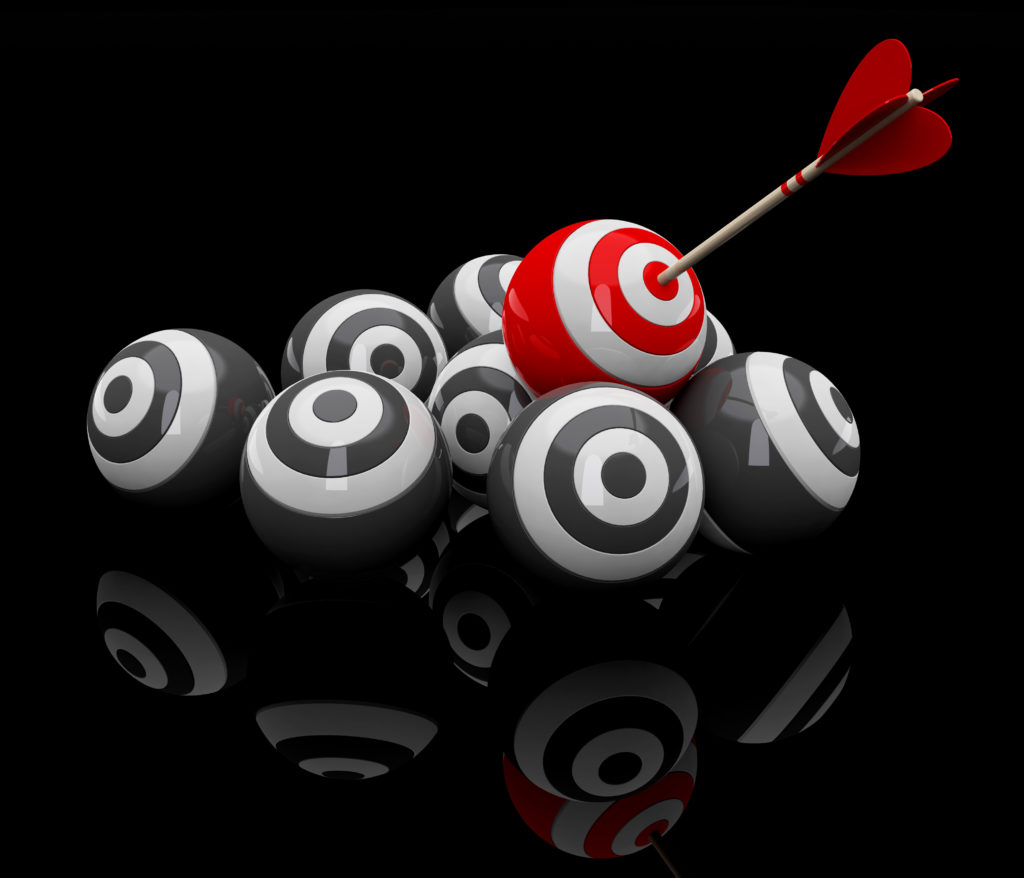 Goal Setting
Time can be an ally or an enemy. What it becomes depends entirely upon you, your goals, and your determination to use every available minute.
A goal creates so many positive habits for an individual. We all have things we hope we accomplish, goals eliminate the hope and turn it into action.
Action speaks louder than words is a phrase that gets used a lot. This course actually gives the individual the opportunity to create a plan of how to achieve. The most powerful thing we can do is to take our destiny into our own hands. It will always be the action that determines whether we achieve our goals or not.
Often the issues or excuse people use is that "I don't have time". It is a terrible excuse to use as it is lie. The one thing we do have is time. It is our time, we get to determine how we will spend that time. If you are not pursuing your goals with the most valuable asset you possess, there is no one to blame but yourself.
If you truly want what you say to everyone that you want, it is time to learn how to go about doing that successfully. This process will give you the opportunity every time to achieve the goals you choose to set.
Learning Objectives:
To be able to understand the process of setting SMART goals

To develop a process of properly assessing goals that are set
To create action steps and time frames to achieve the goals
To understand that time is an asset we often misuse
This short video is a great introduction to why goal setting is so valuable. We will get into it in more depth in the next lesson.
Your content goes here. Edit or remove this text inline or in the module Content settings. You can also style every aspect of this content in the module Design settings and even apply custom CSS to this text in the module Advanced settings.