Defining Your Role for athletes
Understanding the impact of the roles you play in your life
What you can
expect in this course
In this valuable course we will be discussing common issues within the roles we play.
There are many aspects to each of our roles. Some we like, some we do not. It is about learning how to be adaptable in all our roles and to understand that each role we play allows us to develop and strengthen our mental skill set.
Learning Objectives :
Understanding the issues within all of the roles we play in our lives
The importance of playing each role in our lives to the best of our ability
To create understanding that many of the issues we experience in our lives comes from not fully understanding our roles
To learn how to evaluate oneself and what to do with what you discover.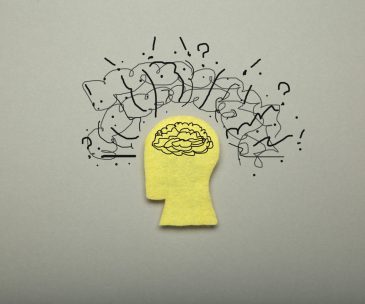 Lesson 1 – Roles, Role Modelling and Ego

In the first lesson we visit the EGO and gain an understanding of what it can do to us in the roles we play. It is a powerful thing and if it's not controlled it can cause major issues for young athletes.
Understanding the roles you play in your life is critically important. It requires awareness and the ability to adapt.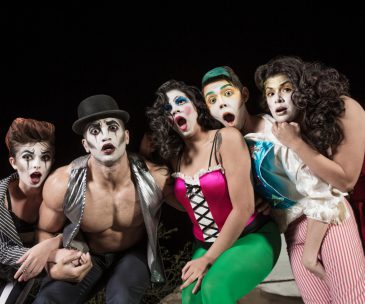 Lesson 2 – Questions and Acceptance

In lesson 2 we help you develop a process of questions to ask yourself when new roles are introduced to you. It will help you see the value of the role, the skills to be developed and how to manage your ego.
A well balanced athlete is going to recognize the opportunity in front of them and learn to accept the roles they are given so they can be a productive and successful member of any team.
"The truth is: Belonging starts with self-acceptance. Your level of belonging, in fact, can never be greater than your level of self-acceptance, because believing that you're enough is what gives you the courage to be authentic, vulnerable and imperfect." - Brene Brown

Introductory Video to the course