This course is designed to help any individual who may struggle with personal confidence. It provides insights to help individuals see all the contributors and destroyers of confidence and provides the education required to build and strengthen their confidence.
What you can
expect in this course
In this valuable course we will be discussing the power of personal confidence.
In trying to achieve success and our goals it is our confidence that is the driver. It is the most valuable asset that a person can possess.
The future of each individual, the belief in themselves, the success they desire, will always be dictated by the level of personal confidence that they possess. For each new level of success that is desired, it will build new levels of confidence.
Learning Objectives :
To share with the student what confidence is
To create the understanding that the confidence we are in search of is our own responsibility
To teach how to make personal confidence strong
To share that we can do things every day to build our confidence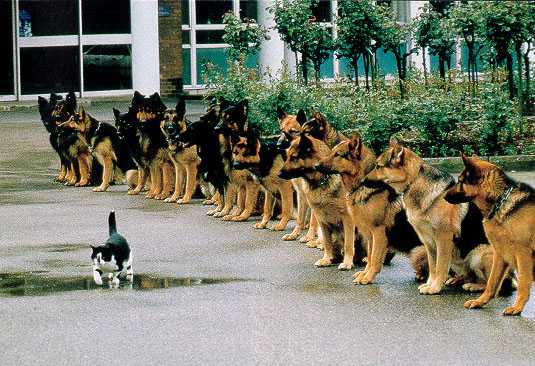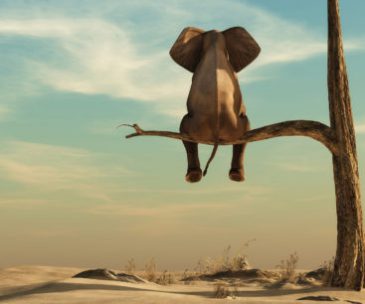 Lesson 1 – What is confidence
This lesson is designed to help you understand in depth all of the things that make up the confidence of an individual.
We will share what we have learned that truly makes an individual confident and I am sure it is not what you would think.
You gain strength, courage, and confidence by every experience in which you really stop to look fear in the face. You are able to say to yourself, 'I lived through this horror. I can take the next thing that comes along.'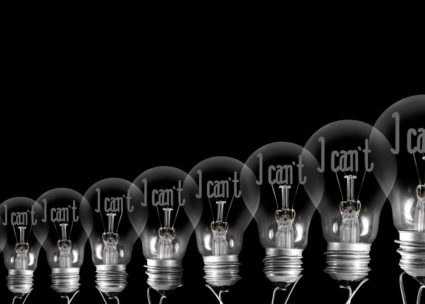 Lesson 2 – Building Confidence

Building confidence is a commitment, it will take every but of your efforts and awareness. This lesson will give you ideas of how you can start to build the thing that will allow you to grow at a faster pace.
Learning to overcome and learn from failure is a part of building your confidence and will have a big impact if you truly do the work.
CONFIDENCE IS A CRUCIAL BUILDING BLOCK IN A SUCCESSFUL CAREER, AND EMBRACING IT FULLY WILL TAKE YOU PLACES YOU NEVER THOUGHT POSSIBLE. WITH PROPER GUIDANCE AND HARD WORK, ANYONE CAN BECOME MORE CONFIDENT. ONCE YOU PASS A CERTAIN POINT, YOU'LL FEEL IT FROM THE INSIDE.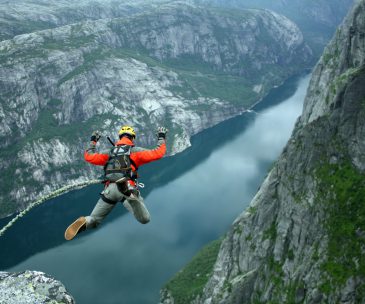 Lesson 3- Making It Strong

In order to be confident in all situations you must make your confidence very durable, unshakeable, reslient to the onslaught of everyday expereinces that you will have.
Confidence… thrives on honesty, on honor, on the sacredness of obligations, on faithful protection and on unselfish performance. Without them it cannot live.
Introductory Video to the course