This course is designed to help athletes strengthen their personal confidence. Confidence is the single greatest factor in an athletes success. We will provide insights to help recognize what contributes to building confidence and what destroys it.
What you can
expect in this course
In this course we will be discussing the power of personal confidence.
In our quest as athletes to achieve our goals and reach success, it is our confidence that is the number one driver. It is THE most valuable asset that a person has.
The future of each individual, the belief in themselves, the success they desire, will always be dictated by their level of personal confidence. And for each new level of success that is accomplished, a new level of confidence is built!
Learning Objectives :
To create an understanding of what confidence is and why it is so important to an individual/athlete
To create the understanding that the confidence we are in search of is our own responsibility.
To educate the athlete about how to strengthen their personal confidence. Learn how to be your best ally rather than your own worst enemy.
To share strategies on steps an athlete can take every day to build personal confidence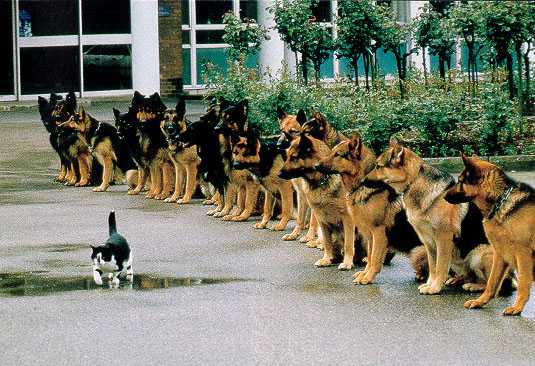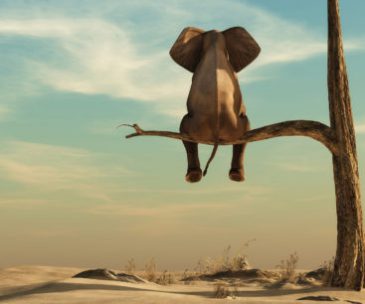 Lesson 1 – What is Confidence
This lesson is designed to help you understand in depth all of the things that make up the confidence of an individual.
We will share what truly makes an individual confident and it may not be what you would think.
You gain strength, courage, and confidence by every experience in which you really stop to look fear in the face. You are able to say to yourself, 'I lived through this horror. I can take the next thing that comes along.'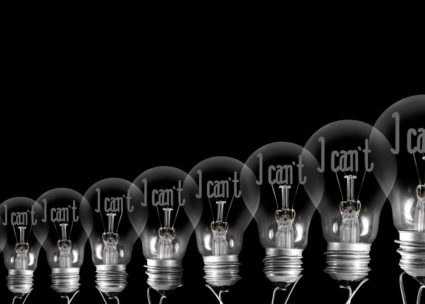 Lesson 2 – Building Confidence

Building confidence takes a commitment. It will take every bit of your effort and awareness. This lesson will give you ideas of how you can start to build your most valuable asset, and will allow you to grow at a faster pace.
Learning to overcome and learning from failure is a part of building your confidence. If you truly do the work, it will have a big impact on your success.
CONFIDENCE IS A CRUCIAL BUILDING BLOCK IN A SUCCESSFUL CAREER, AND EMBRACING IT FULLY WILL TAKE YOU PLACES YOU NEVER THOUGHT POSSIBLE. WITH PROPER GUIDANCE AND HARD WORK, ANYONE CAN BECOME MORE CONFIDENT. ONCE YOU PASS A CERTAIN POINT, YOU'LL FEEL IT FROM THE INSIDE.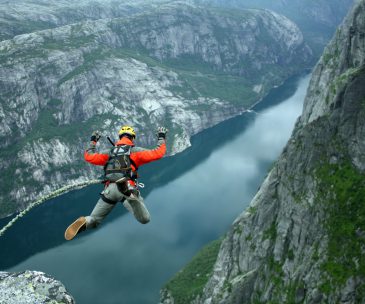 Lesson 3- Making It Strong

In order to be confident in all situations, athletic and personal, you must make your confidence durable, unshakeable, and resilient to the onslaught of sport and life's everyday experiences and challenges.
Confidence… thrives on honesty, on honor, on the sacredness of obligations, on faithful protection and on unselfish performance. Without them it cannot live.
Introductory Video to the course