The Trouble Within Men
Insights Into Why Men Struggle
A Zoom Webinar
June 29th, 7pm MST
Join the President of I Got Mind, Bob Wilkie, as he hosts The Trouble With(in) Men: Insights into Why Men Struggle.
Over the last 14 months, we have seen an increase in Men who are struggling. Loss of jobs, identities, an increase in addiction and unfortunately suicides. Men's Mental health has always been an issue. The perception of what it is to be a Man has not changed and until it does, these issues will continue.
This event features guest speakers with compelling stories of trauma, addiction, suicide, and depression. All of which they have been able to overcome, they will share their journey and how their lives have changed by standing up and addressing their issues.
Our expert mental health clinicians and psychologists will provide clarity and insights into how these issues are developed and what can be done to help overcome the troubles within men.
Join us for an evening of conversations that can make a difference and help men understand why they may be struggling and what they can do to help themselves begin the journey of healing.
Seats are limited so register now for this impactful event.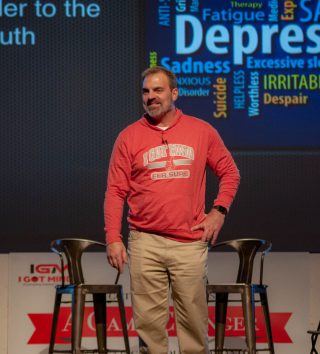 Bob Wilkie
Host and President of I Got Mind. Bob is a former NHL hockey player. Bob suffered a traumatic incident as being a member of the Swift Current Broncos bus crash in 1986 and lost four of his teammates. This event lead to depression, anxiety and addiction.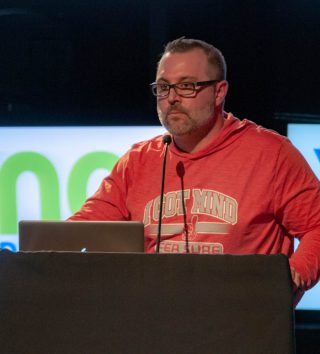 Shawn O'Grady
Mental Health Clinician and I Got Mind Facilitator. Shawn leads several groups in trauma recovery at Hull Services in Calgary and also runs his own private practice counseling families and individuals for the past 20 years.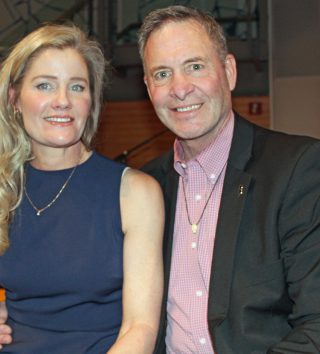 Clint Malarchuk and Joanie Goodley

Clint and Joanie will share their journey of Clint's battles with depression, PTSD, and a suicide attempt. Joanie's perspective is profound. Both will share what skills they have had to learn to find a new path to travel together.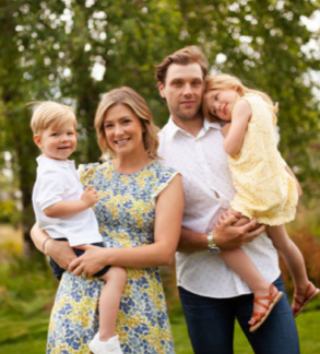 Bobby Ryan
Bobby Ryan has had many challenges to overcome in his life and career. Bobby will share his journey of addiction, grief, and how he has found clarity through being committed to healing.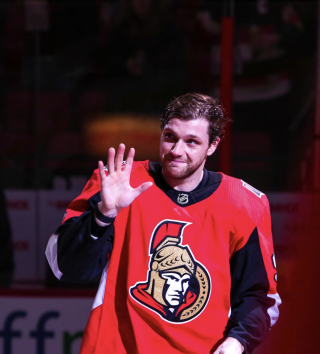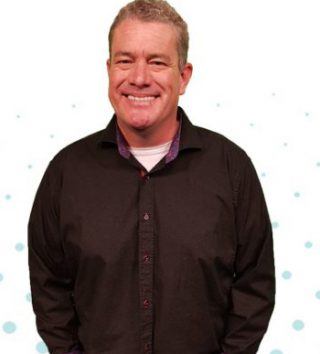 Matt O'Neill
Matt has been to the top of Radio, and he has been at the bottom. Matt has a compelling story of loss of identity, family, and friends to suicide. He is clean and back on top of his game and will share how he was able to ovecome.
Motivation

Clarity

Education

Entertaining

Insightful
Since 2018 the I Got Mind Team has been travelling throughout Western Canadian communities hosting live events to promote mental health and wellness. Since Covid-19 surfaced, we have moved our shows to online webinars that are easily accessible to everyone. 
Mental wellness is important to individual health, and each of us needs to take this seriously. If we are struggling, it can affect those nearest and dearest to us.