Access to I Got Mind's Team of Professionals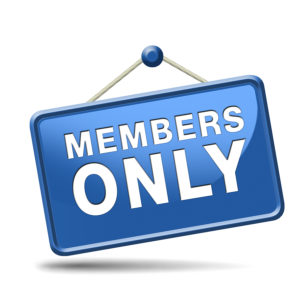 What is Front of Line (FOL) membership?
An exclusive and affordable loyalty membership for I Got Mind clients, allowing access to early support services through our incredible team of therapists, psychologists, and other mental health professionals.
Every element of this exclusive membership is designed to empower, increase mental health literacy, and impact everyone's ability to flourish.
Once you join the FOL membership you will have direct access to the IGM team of professionals. You can review our team's specialties and book a time to directly meet with them for a FREE initial consultation to determine if they are the most suitable IGM professional for your needs.
Appointments can be delivered from the comfort of your home virtually, on the phone, or in person for those in the Calgary area. *In person appointments will soon be offered in other areas in Alberta.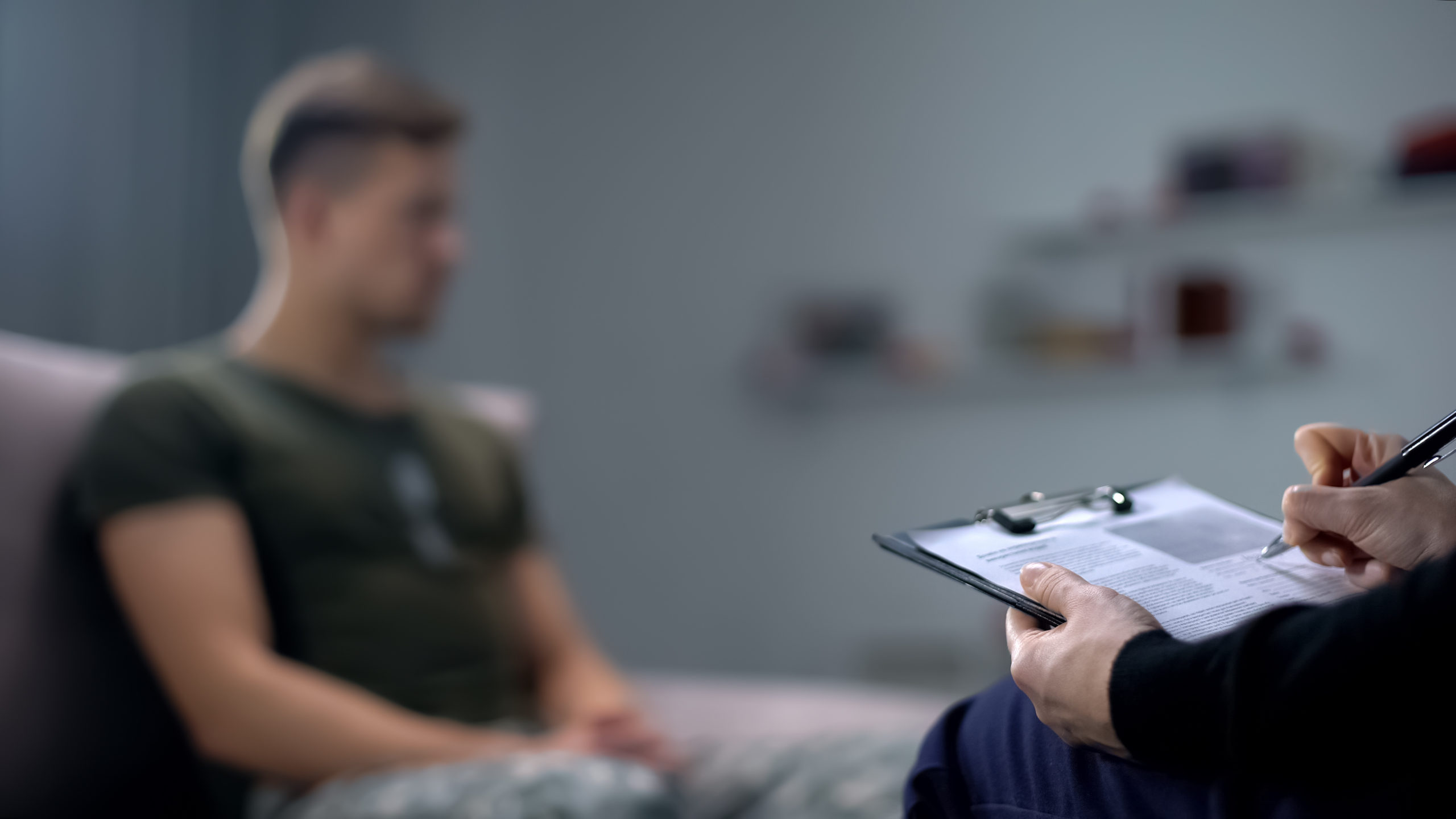 It is our focus to provide IGM clients with early access to  support, while ensuring fees remain affordable.
This exclusive membership is for clients of IGM – including athletes, coaches, parents, corporations, schools, businesses, and more.
A small monthly fee of $10.95 (includes up to 4 members of your family).
*Cost for Counselling or Coaching will be discussed during your intake appointment. All costs for counselling are separate from the membership fee.
Can I use my health benefits?
Yes.
All of our professionals are registered and receipts can be submitted for reimbursement. *We recommend you always check with your provider as some have different restrictions.
For our coaches, payment may be able to be reimbursed through health spending accounts if you have them. If not the cost is out of pocket.
Why consider professional support?
Since 2008 I Got Mind has been supporting individuals and teams by providing education and insights of the value of our mental well being.
We have learned that when an individual is battling with their mental health that there is no substitution for professional support.
Even if you are feeling ok, the best course of action is to learn and deal with smaller issues before they turn into larger issues.
The best preventative measures are those steps we take before entering into a crisis.
The Faces Behind our Success
We Couldn't Do It Without Them
Health Care Professionals
Shawn O'Grady
Registered Social Worker, MSW; Certified Child and Youth Care Counsellor
Dominika O'Grady
Registered Psychologist
Ken Blough
Professional Member of the American Association for Marriage and Family Therapists Professional. Certified Child and Youth Care Counsellor in Alberta.
Maria Malouf
Registered Psychologist, Certified Child and Youth Care Counsellor
Cait Watters
Registered Psychologist, Certified Child and Youth Care Counsellor
Bob Wilkie
Performance - Wellness Strategies
1-1, Family, Coaches, CEO, Entrepreneurs, Men, Athletes
Jodi Flanagan
Youth Coach (ages 11-18 years),
Athlete Coach (all ages),
Parents & Adults
Tony Wozny
Performance, Entrepreneurs, Men, Athletes, Administrators