Introducing Stress Course - A combination of online learning and guided facilitated conversations.
Join us for insightful conversations and learning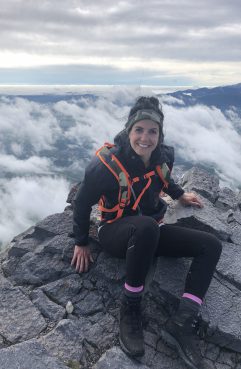 Caitlin Watters
Registered Psychologist - IGM facilitator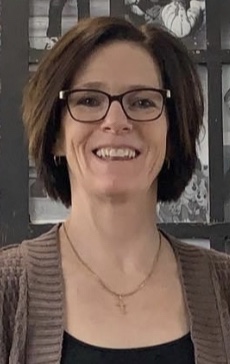 Shari Gebhard
IGM Facilitator
In this showcase, we will be sharing insights to stress. There are many things we are all encountering that can stress us out. Our goal is to educate and discuss your stress and help you develop tools to help you feel in control and confident.
Do you know the difference between healthy stress and unhealthy stress?
Do you have multiple strategies to manage your stress?
Is your stress self-induced?
Did you know that it is stress that actually makes you grow and improve?
These are many of the things that you can expect to learn in this showcase.
We will host a group of 10 participants through the online courses with guided facilitations and conversations to help you not only manage your stress but to start using it to grow and become more relaxed and fulfilled.
Cost to visit a therapist
It can take 3-4 visits to find the right therapist

Your visits are 1 hour at a time

You can wait weeks for an appointment
Cost to Participate with IGM
1.5 hours of online self-directed learning

4 hours of professional facilitation

Total of 5.5 hours of support and instruction
 The definition of Stress is - A state of mental or emotional strain or tension resulting from adverse or demanding circumstances.
Sign up now and reserve your seat, space is limited for this showcase.

© Copyright 2021 . I Got Mind Inc. All Rights reserved.