I Got Mind Courses for Sports Organizations
Sports do not build character, They reveal it.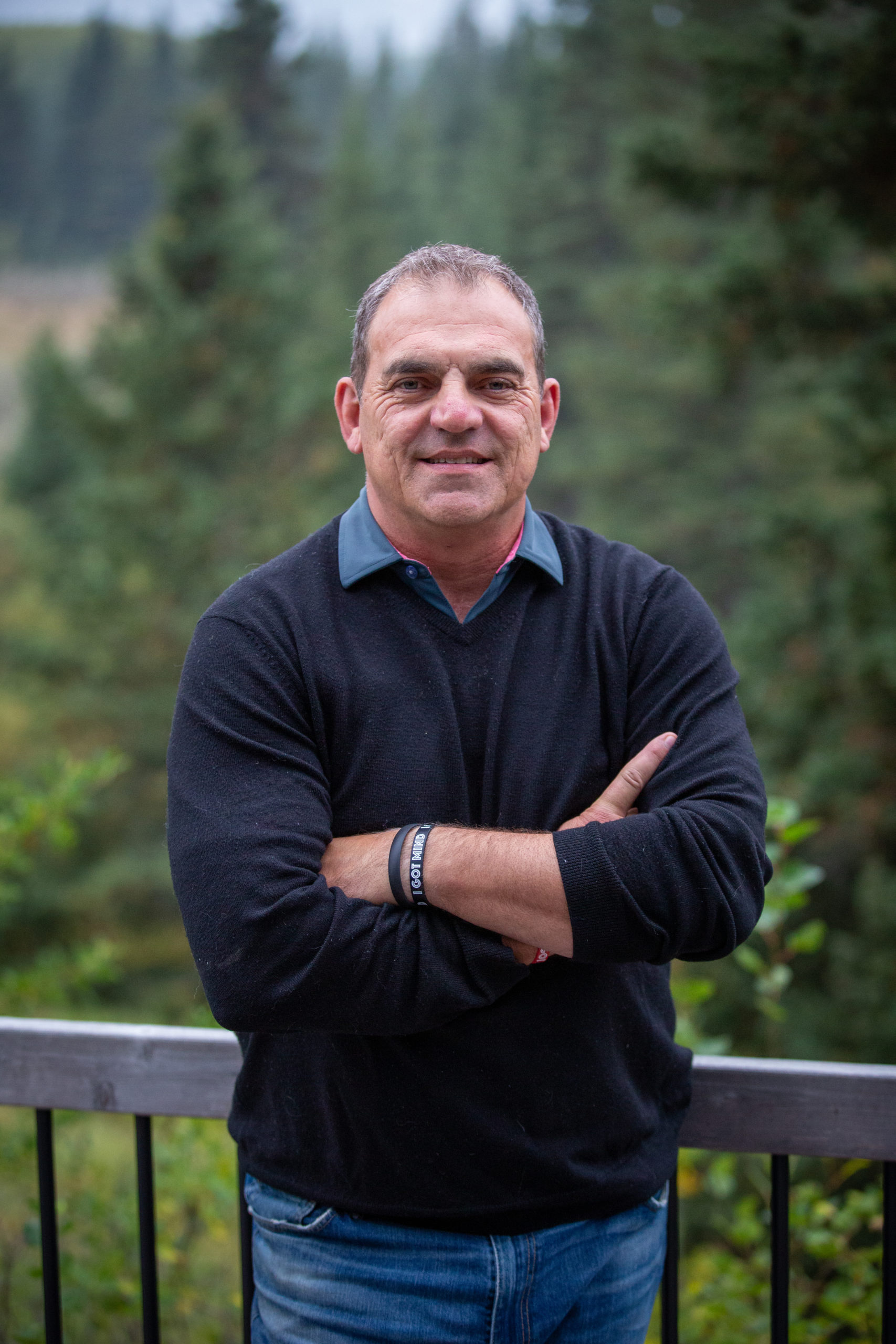 Since 2008 my company I Got Mind has been working with sports teams and athletes throughout North America. Our content and programs have increased exponentially. This was all accomplished by listening to the people we worked with. The team of professionals has extensive experience. The team consists of mental health professionals, former professional athletes and coaches, and parents of athletes. What you can expect is for your team to learn new ways to communicate. To understand mental wellness issues, to increase motivation, and increase personal confidence. Our online learning platform is more effective than it ever has been and makes our programs convenient, effective, and affordable. Below is a list of our course options to meet your needs. Take a look around and when you are ready, book a meeting with me to see how I Got Mind can support you and your organization.
We have program to help athletes, coaches, and parents deal with Covid
COVID 19 has given all of us opportunity. Yes, we are more stressed, anxious, and struggle with motivation because of being isolated, working from home, and loss of our regular way of life. Crisis creates opportunity. We have developed effective new courses to support athletes, coaches, and parents in finding new ways of being productive, motivated, and practicing self-care strategies. Each individual must take responsibility for their well-being, for when we do, everyone involved on the team will be the benefactors.
These are some of
our awards, partners and clients.
GO Insurance
Karen Hoflin and here team have been supporting IGM with vehicles for the past two years to help us get on the road and share our messages to communities all across Western Canada.
Alberta Gymnastics Federation
We are Proud.
This award means a lot to us as it demonstrates and acknowledges our innovation of content, delivery, support, and forward thinking. In today's world there are more ways to support people than ever before and the technology is what has allowed for that.
Our First Award
We were so excited to be nominated and win our first award. Especially because it recognized us in the mental health field globally. We work with teams all over North America and it is great to be seen as a leader in the industry.
Issues on the rise and what sport really causes
Introducing Stress ( One of our most popular mental health courses )
Customized to meet your needs
Why you should consider I Got MInd
A sample of a few of our
most popular and effective courses
Meet some of the
Professionals of the IGM Team
Shawn O'Grady - IGM Mental health Clinician MSW
Bob Wilkie - President IGM Inc.
Sarah Weninger - Female Athlete
Our goal is to make the entire process easy for you. book a time below to meet with our sales team and discuss how IGM can assist you and your organization.