Focus is something that allows us to feel confident and accomplished. This final lesson ties everything together.
What you can
expect in this course
Focus is one of our greatest strengths when we understand how to use it. We can become focused of what others think, or what others say or do. This is the beginning of the roller coaster of emotions. It causes us to doubt ourselves, to begin to feel the negative emotions.
Where we direct our focus will alwyas dtermine our direction. Focus is thinking. As we have discussed though all of the courses in the Success Strategies program, you decide what you want to control. If you try to control others, you will fail. If you want to control outcomes, you will be disappointed.
There is one thing to focus on, Self. If you can begin to focus on your attitude, habits, your values, goals, imagination, and communication you will see a significant improvement in all of your results.
Your greatest ability is to give focus to the proper things. Things that YOU can control.
Learning Objectives :
To create an understanding of what FOCUS really is
To help the student realize where they need to improve the focus
To develop a process of being able to focus regardless of the difficulties of any situation
To use the power of our thoughts for more successful outcomes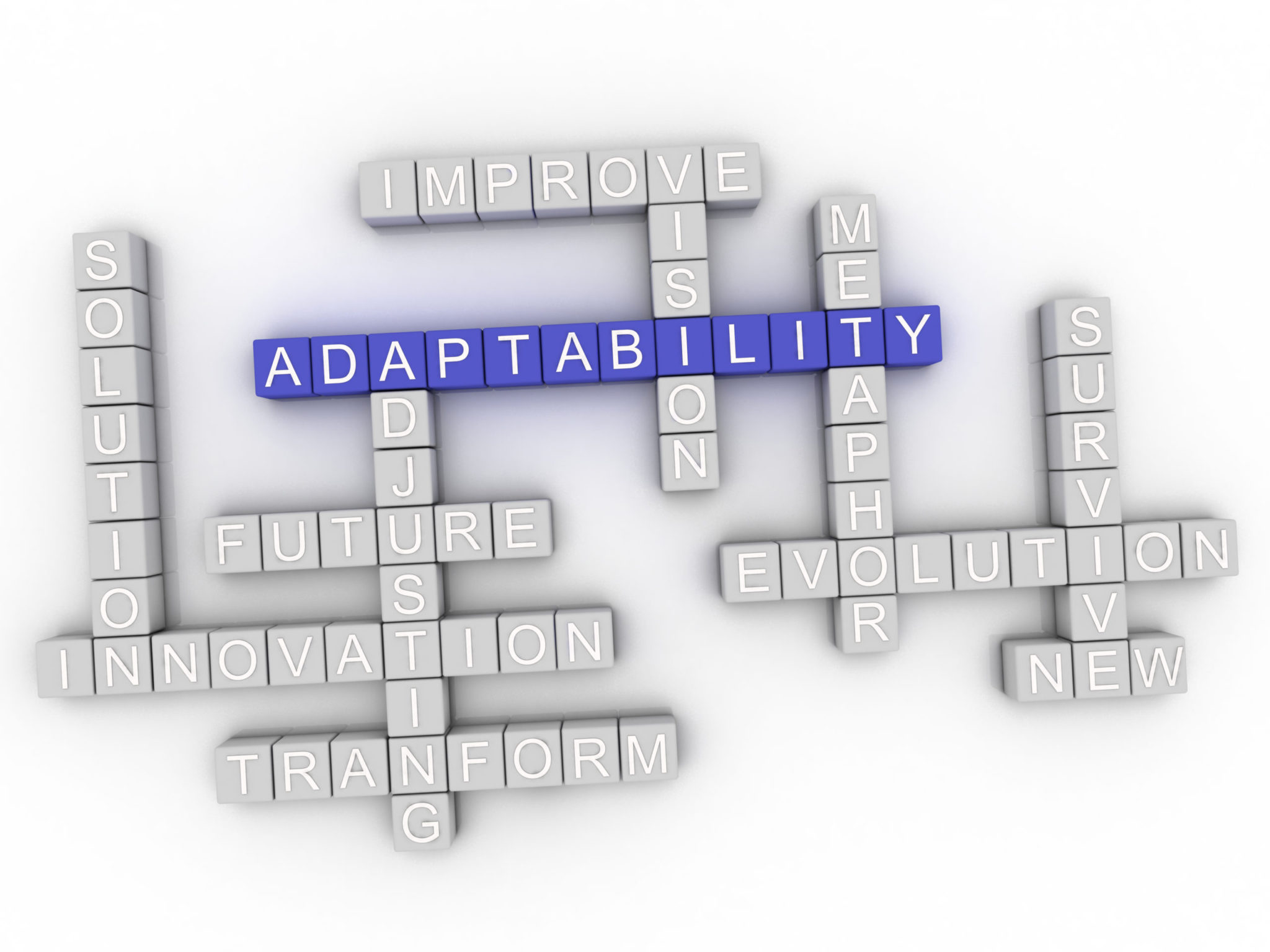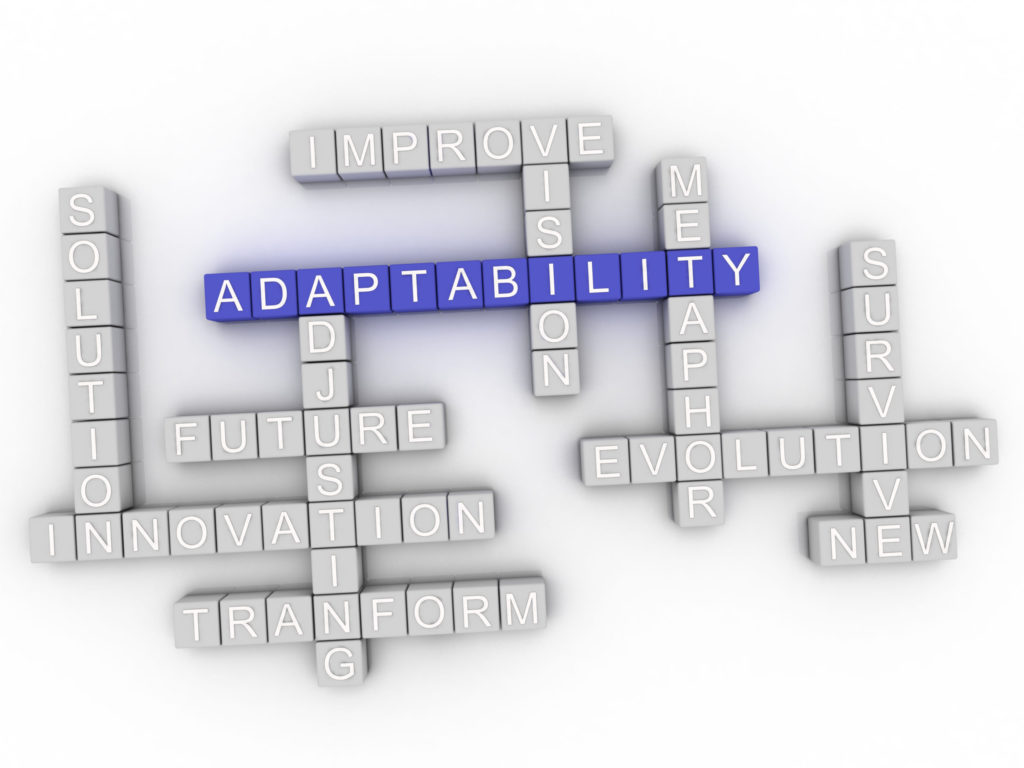 Lesson 1 – Focus is Everything
It is time to take control of your life. Focus on what you can control. YOU!
There are many things that happen that can distract us from taking the proper action, from making decisions that will move us through the adversity. You have learned many things to help you on your journey.
NOW it is up to you, each day, each minute you get to focus on what is important. You decide what you future will look like, you decide what you attitude is. You decide whether you are going to stay on track and achieve what you want to achieve.
As much as we pump iron and we run to build our strength up, we need to build our mental strength up... so we can focus...Phil Jackson
Lesson 2- Your Focus Determines Your Reality
Our lack of mental preparation can cause us to lose emotional control. We have not thought out our day, and we do what is required to get out the door, and when we are caught off guard in meetings, with expectations, with customers and co-workers, we "lose our minds." We never actually lose our minds; we simply are not using our minds.

In this lesson, we will discuss the value of preparation. There are so many positive factors when we prepare properly. If we are to be practicing self-care, the mental preparation we begin each day with will allow us to take breaks, to know when we are at capacity with our schedules and begin to think about what we need to do to manage ourselves.

Our mindset is crucial to our success. If we know what mindset we are in, we can thrive or implement strategies to get into the right mindset. We will discuss and create pictures of what a closed mindset is and what causes it. Then we discuss what an open mindset is and why this one is so much more valuable to possess.

Learning objectives:
To help participants to think about improving their preparation.

To share the brain science behind writing this down.


To create awareness of certain areas of your life where being better prepared would improve your results.

To discuss a closed mindset and why this happens.
To share insights into the power of an open mindset.
My Success depends upon previous preparation, and without such preparation there is sure to be failure. - Confucius
Introductory Video to the course