There is a lot of stress and uncertainty for everyone these days. With the return to sport, school, and for many, back to their usual places of work with many unknowns about how things will unfold,  anxiety levels are on the rise.
But hindsight is 2020. What did we learn from the past 18 months that we can carry forward to make the return to the upcoming sport season, school or workplace,  just a little easier.
We welcome you to join us in our upcoming webinar that will address how to manage the issues many of us are facing, and answer the questions many are asking.
How will things be different this time? Can I make different decisions than my teammates/schoolmates/co-workers and if I do, how do I manage that? What if the 4th wave hits and we shut down again? How will my kids cope? How will I cope? What is the best way to prepare both myself and my family/athletes/staff?
Learn some valuable skills, tips and techniques that will help to ease us all into a more prepared and enjoyable fall season at work, school, or sport.
Let's talk about it. Join the discussion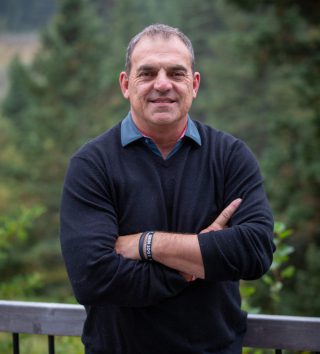 Bob Wilkie
Host | President & Founder, I Got Mind Former NHLer, Author of Sudden Death: the Incredible Saga of the 1986 Swift Current Broncos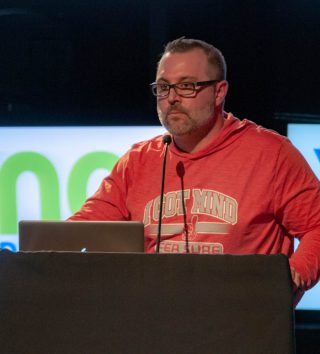 Shawn O'Grady
I Got Mind Mental Health Clinician and Director of Community Services - Hull Family Services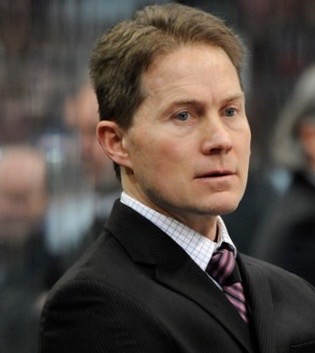 Cory Clouston
Former NHL Coach (Ottawa Senators), AHL and DEL, 2005 CHL Coach of the Year, 2020-21 Assoc Coach WHL BC Div Champions Kamloops Blazers

The Return to Sport - Tuesday, August 31, 7:00PM
Join I Got Mind President Bob Wilkie, along with Mental Health Clinician Shawn O'Grady, and former NHL Coach and CHL Coach of the Year, Cory Clouston, for some great insights and tips on how to best prepare yourself, yourself as a parent, and your athlete for the uncertainty of this upcoming season.
Athletes will learn from Coach Cory, who coached the Kamloops Blazers through a Covid-laden season in 2020-21 to the WHL BC Division Championship. He will share how his players including Calgary Flames draft pick, Connor Zary, managed to find success through it all. He will share tips on how he and the Blazers staff managed their players and expectations throughout the ups and downs of a highly challenging season on and off the ice.
Shawn and Bob will provide techniques and tips for parents and athletes to support positive habits and communication, maintain or reach mental wellness, and how to build resilience. 
Bring your questions! This will be an informative and interactive 75-minute session.
The Return to Work - Tuesday, September 7, 12:00PM
In Session 2, IGM President, Bob Wilkie will return along with Mental Health Clinician Shawn O'Grady to discuss the challenges and stresses facing those returning to the office/workplace this fall.
And these challenges are not for employees alone, but for the business owners and managers who are tasked with ensuring the workplace is safe for their employees and customers from both a psychological and physical standpoint.
Are you faced with the choice of returning to the office or maintaining a remote position? Are you mandated to return to the office? What does this mean for your work-life balance once again? How will your loved ones and pets adjust to your return to work away from home?
These and other questions are causing increased levels of stress and anxiety for many as we close out these last days of summer.
Join us on September 7th as we discuss strategies for managing the uncertainty.
Bring your questions! This will be an informative and interactive 75-minute session.
Motivation

Clarity

Education

Entertaining

Insightful
Since 2018 the I Got Mind Team has been travelling throughout Western Canadian communities hosting live events to promote mental health and wellness. Since Covid-19 surfaced, we have moved our shows to online webinars that are easily accessible to everyone. 
With the help and support of the Calgary Flames Foundation we will be hosting this live online event to help our sporting community and community at large to move back in to regular sport and work activities in a healthy and safe manner.
Mental wellness is important to individual health, and we each need to take this seriously. If we are struggling, it can affect those nearest and dearest to us. I Got Mind offers webinars, online courses and presentations for sport, education and business organizations. For more information contact us at [email protected]