The Medicine Hat
Wellness Initiative
Although the world is full of suffering, it is also full of the overcoming of it. – Helen Keller
I Got Mind has been asked to help support the Medicine Hat Community amidst these difficult times. I Got Mind and its founder, former NHL and WHL player Bob Wilkie have been working with the Tigers and other local groups since 2013. I Got Mind has hosted events in Medicine Hat, and we are excited to help residents with these webinars that are designed to educate and entertain. Our talks open doors of communication and give attendees the ability to begin their journey of becoming well and overcoming whatever issues they may be encountering.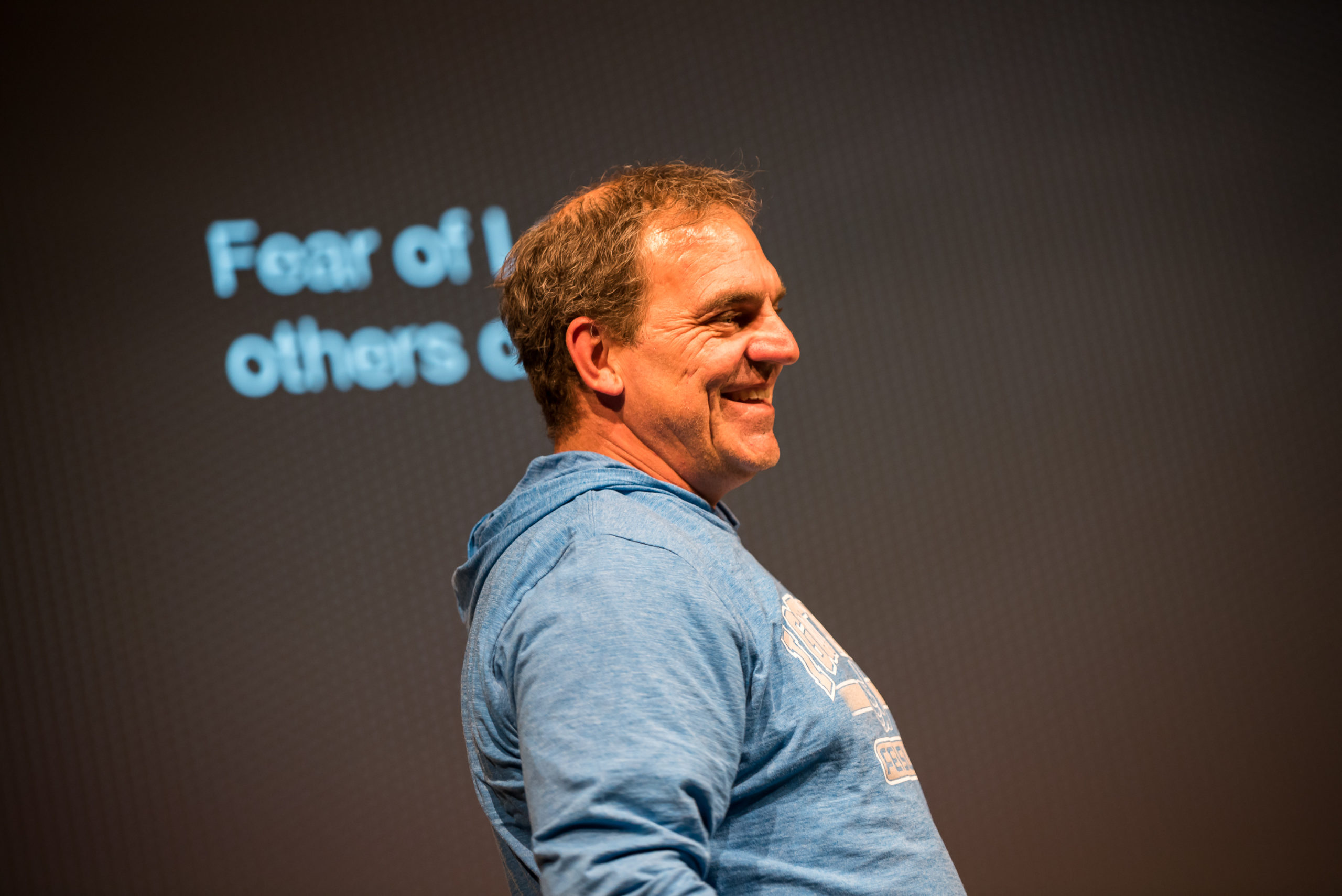 Bob Wilkie
Host - President IGM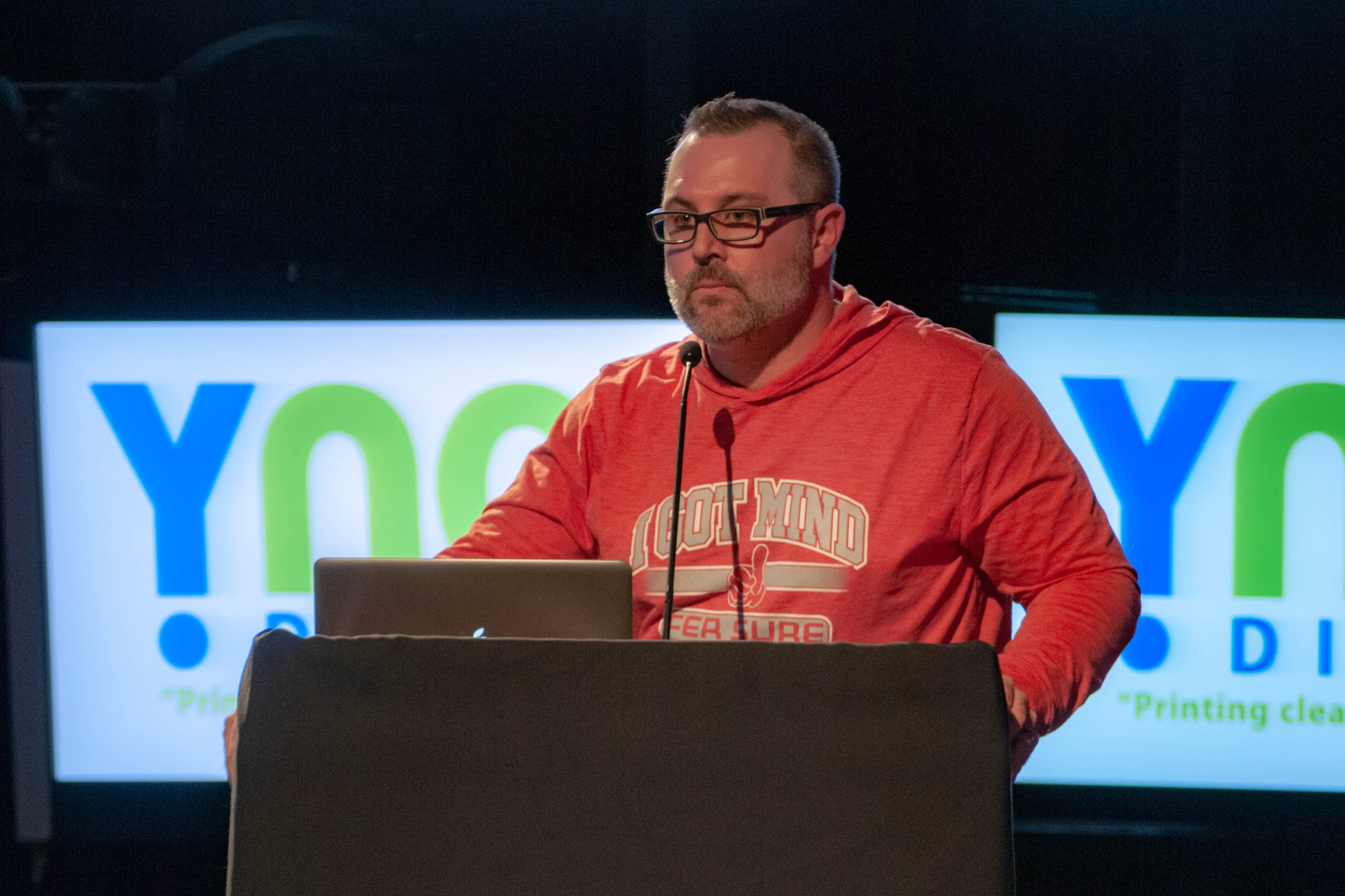 Shawn O'Grady
IGM Mental Health Clinician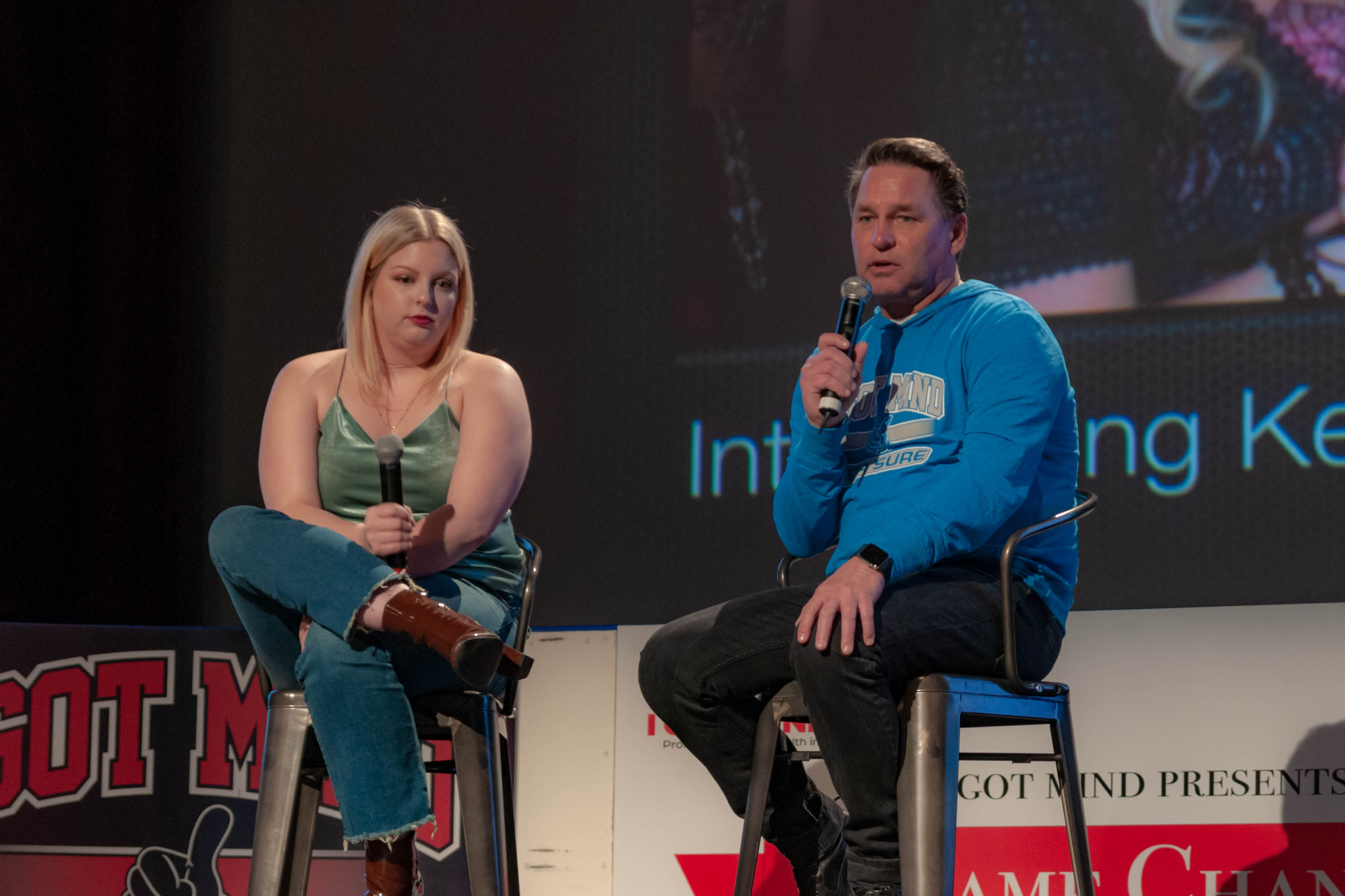 Kelly Hrudey
Hockey Night in Canada Panelist - Mental Health Advocate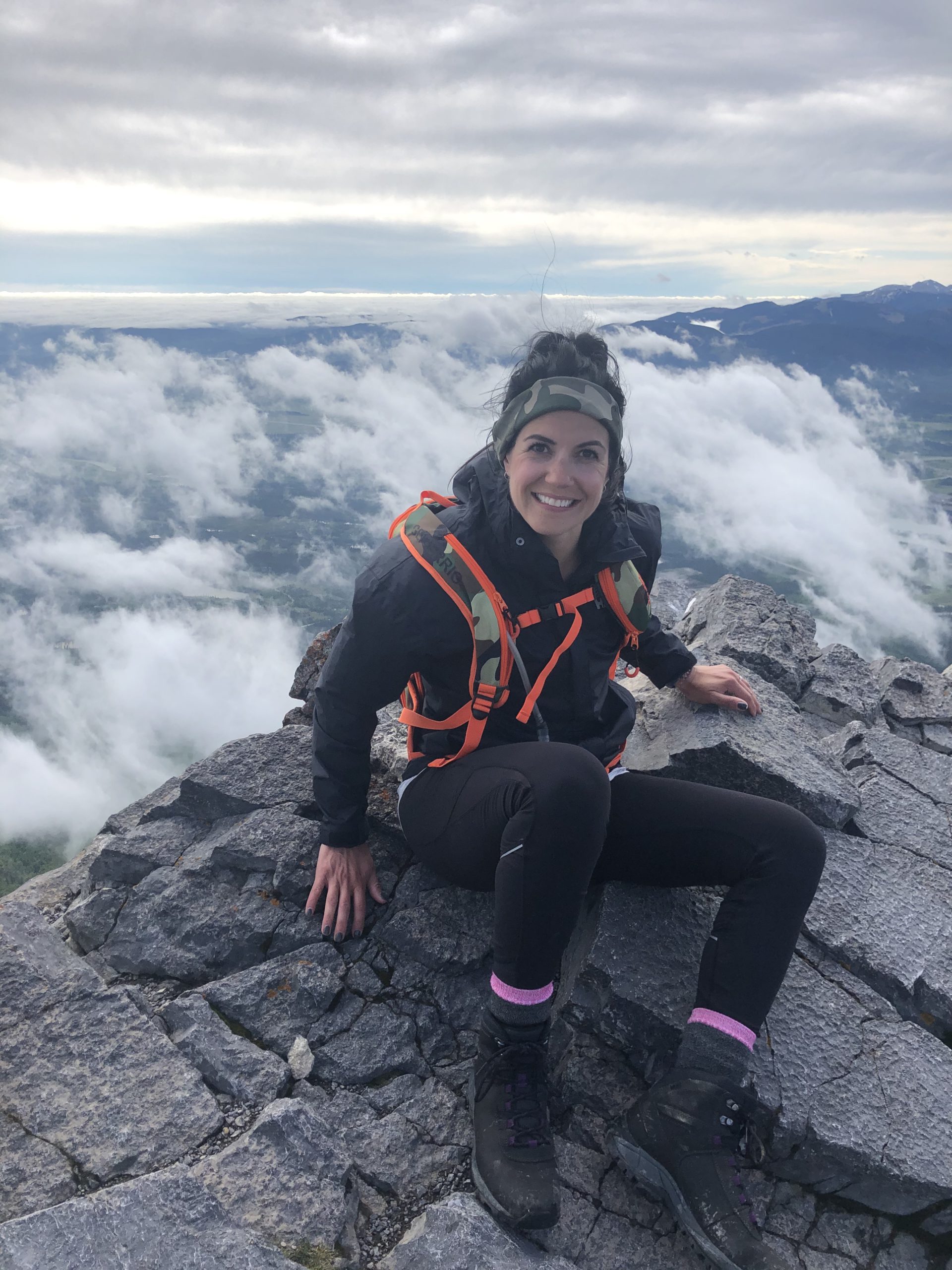 Caitlin Watters
IGM Psychologist - Child Development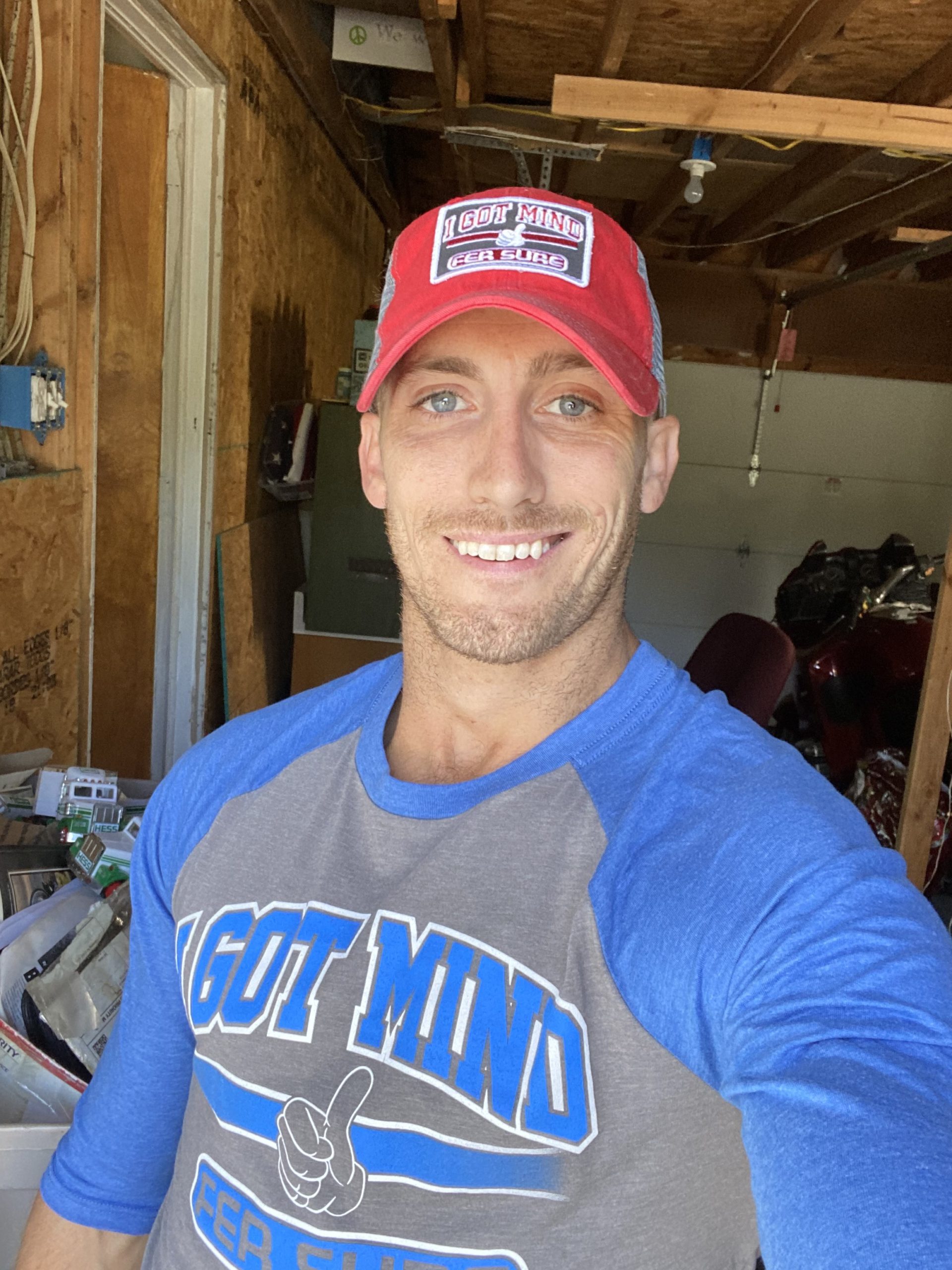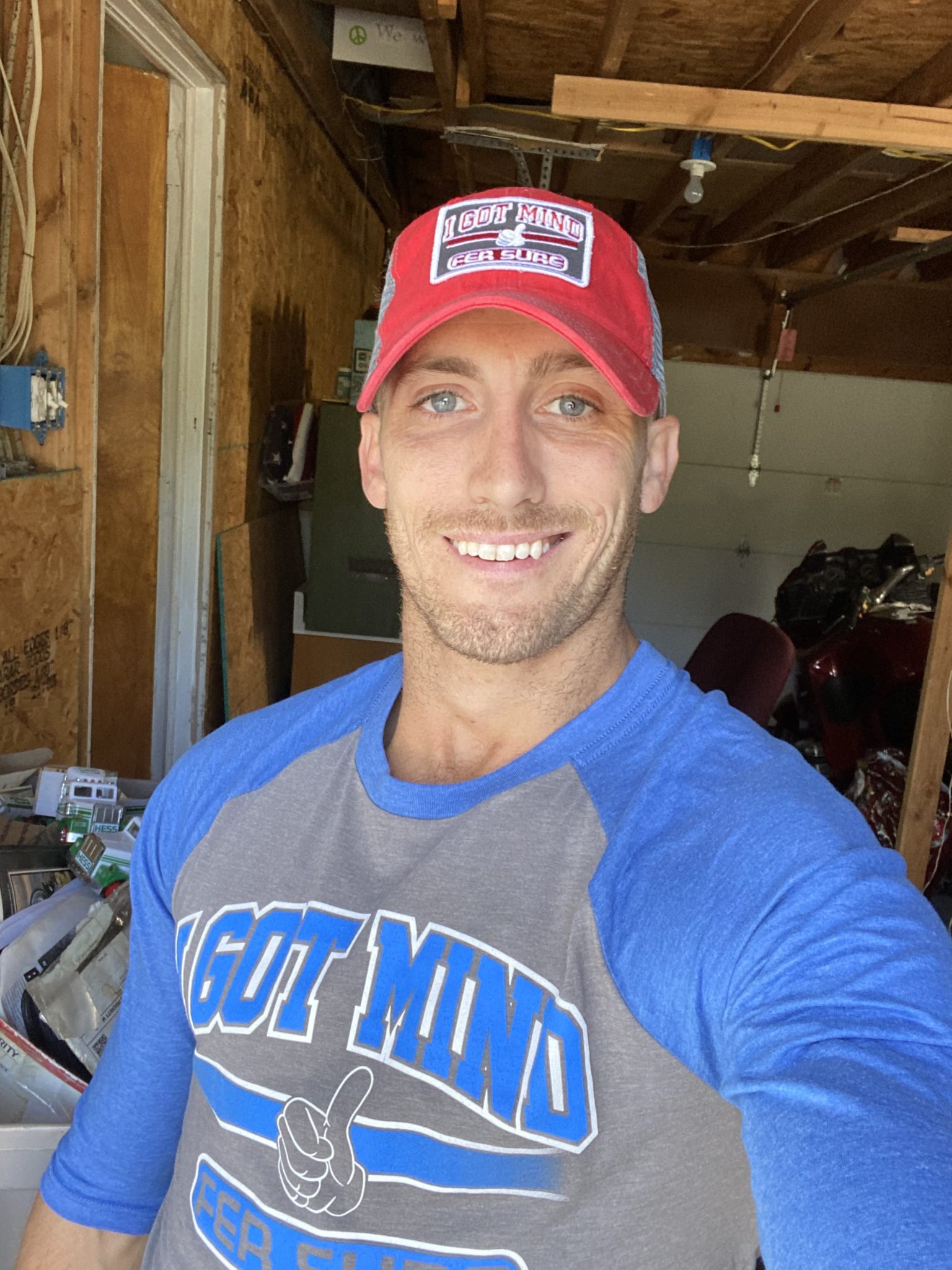 Derek Hines
Former US Marine - IGM Facilitator
Shari Gebhard
Retired Teacher - IGM Facilitator
Suzanne Harriman
Surgeon - RTF Hospital Saskatoon
Krista Tincher
Mental health practioner - Foothills School District AB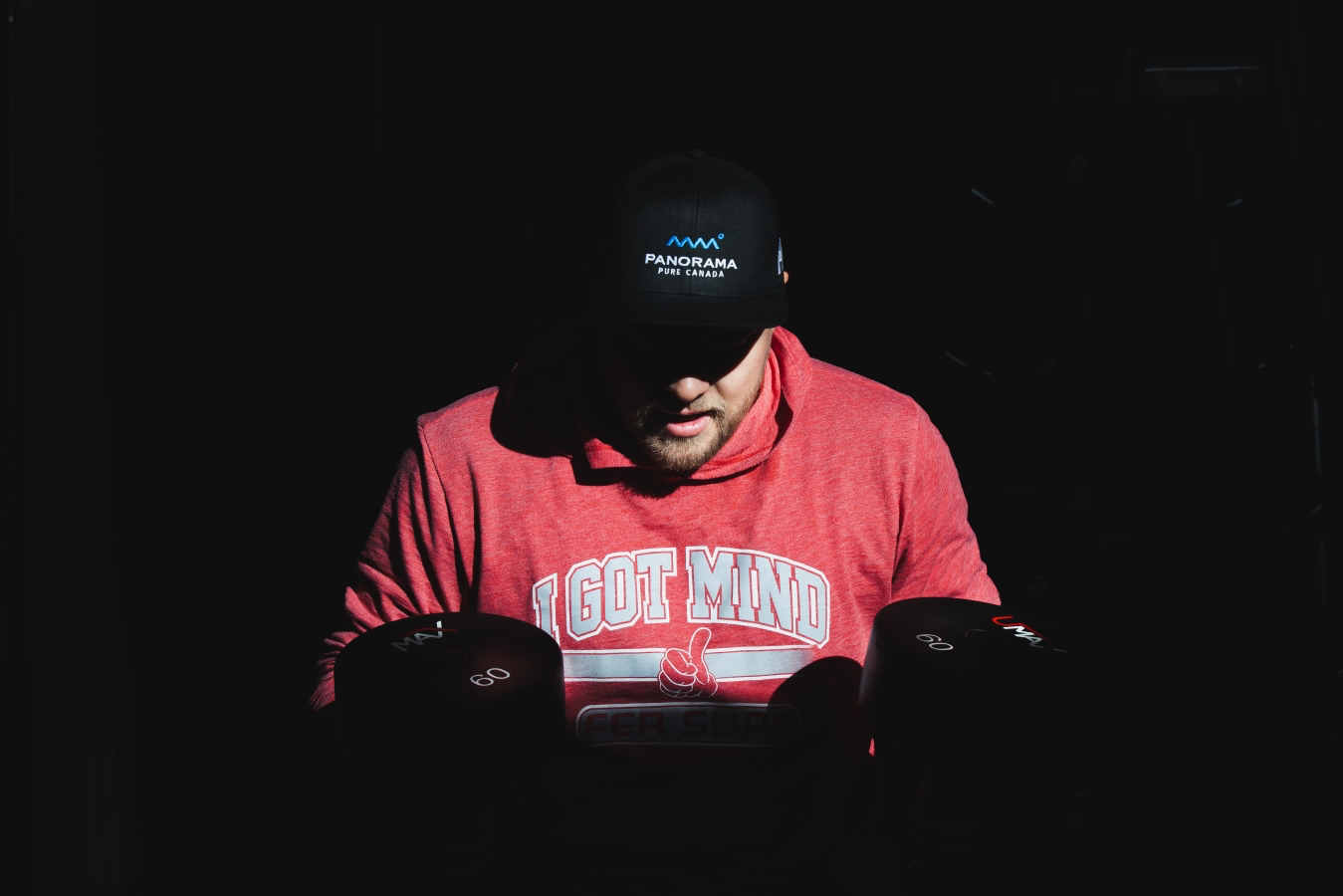 Ben Thomsen
Olympian - Downhill Skiing
Gerri Harris
ER Nurse Lancaster PA USA
Tony Wozny
Speaker - Red Deer AB
The community has been hit hard, loss, suffering, confusion, frustration, and anger.
Livelihoods and lives have been lost. This hardship creates worry, doubt, and fear. And we know this leads to mental distress.
Stress, Anxiety, and Depression are on the rise and unless people become educated this can turn into life long afflictions.
I Got Mind has been working with individuals and organizations throughout North America since 2008. Founder Bob Wilkie is a former NHL player, author, and award winning entrepreneur. The IGM Team consists of health professionals and our IGM Facilitators who are passionate about supporting those in need.
We will have special guests and the events are designed to educate and entertain. You will hear stories from individuals who have become mentally well by using new strategies and creating new and productive habits. We are thrilled to be working with the community of Medicine Hat during these challenging times.
Motivation

Clarity

Education

Entertaining

Insightful
Since 2018 the I Got Mind Team has been travelling throughout Western Canadian communities hosting live events to promote mental health and wellness. Since Covid 19 surfaced we have been sidelined. We took time as a team to evaluate the landscape and we simply cannot wait anymore. We will be hosting live events for communities to help them understand why they may be feeling off, what the side effects of Covid may look like, and what they can be doing for themselves to feel rejuvenated again.
Mental wellness is important to individual health, and each of us needs to take this seriously. If we are struggling, it can affect those nearest and dearest to us.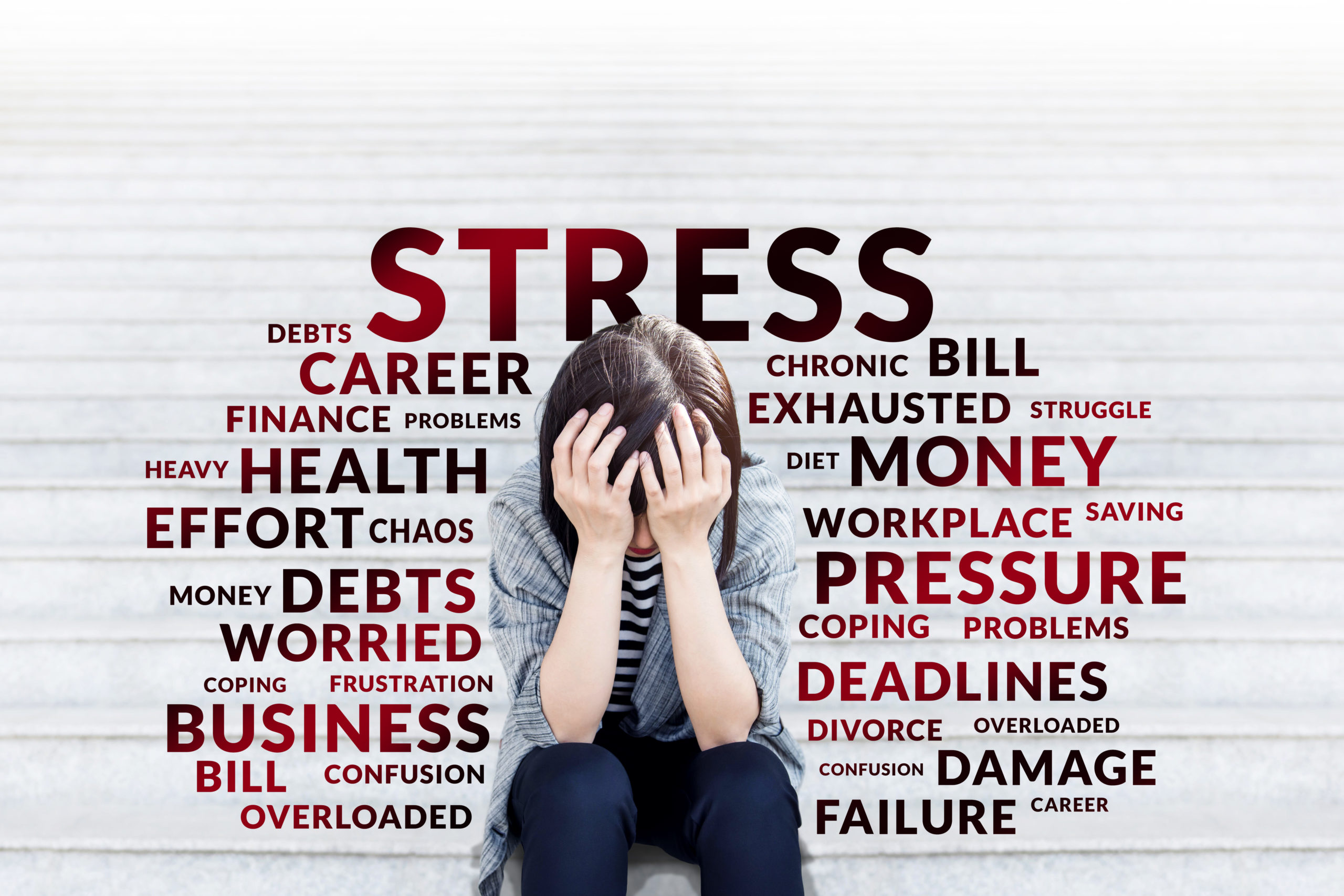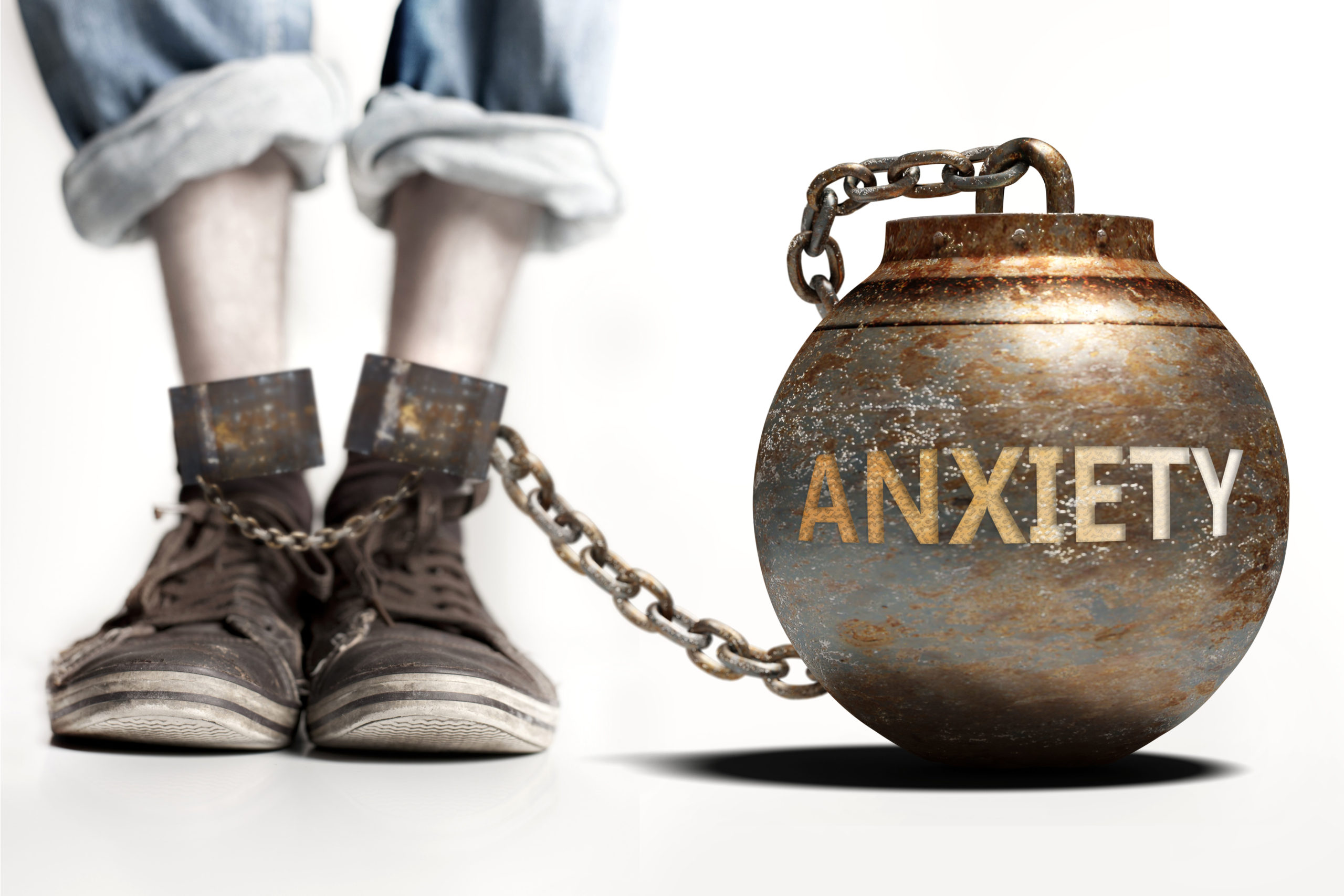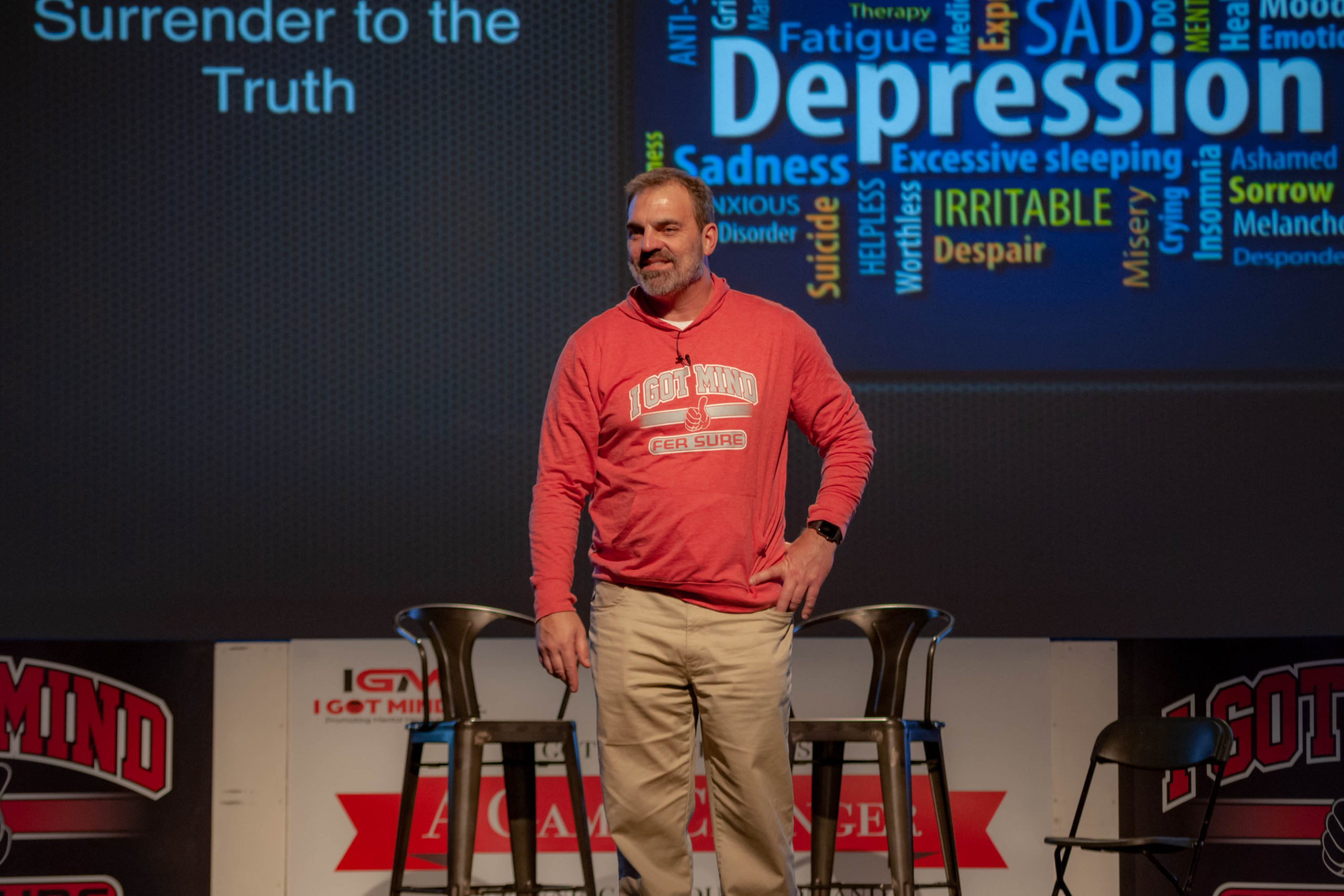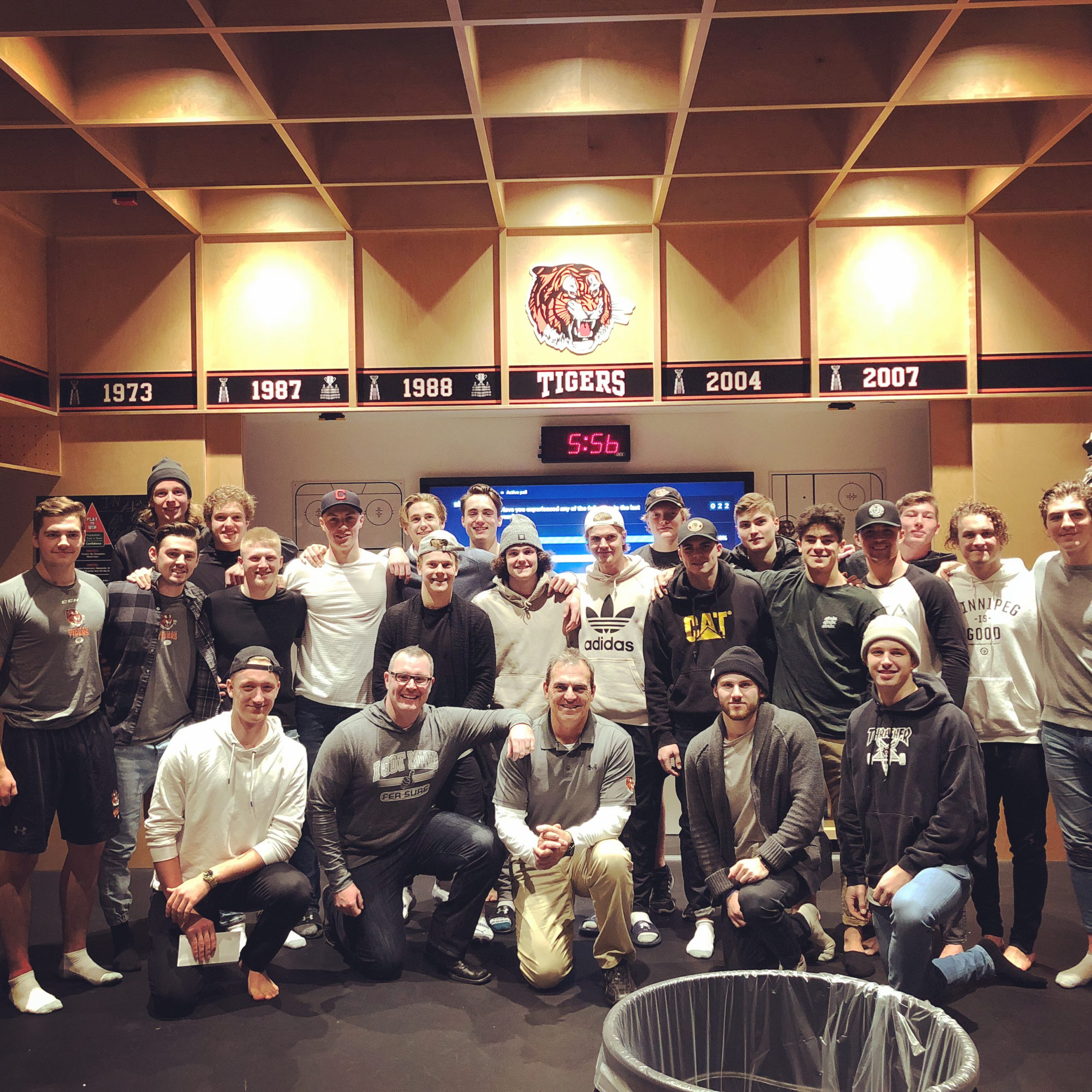 Finding Hope Webinar - March 11, 7 PM MST
© Copyright 2021 . I Got Mind Inc. All Rights reserved.