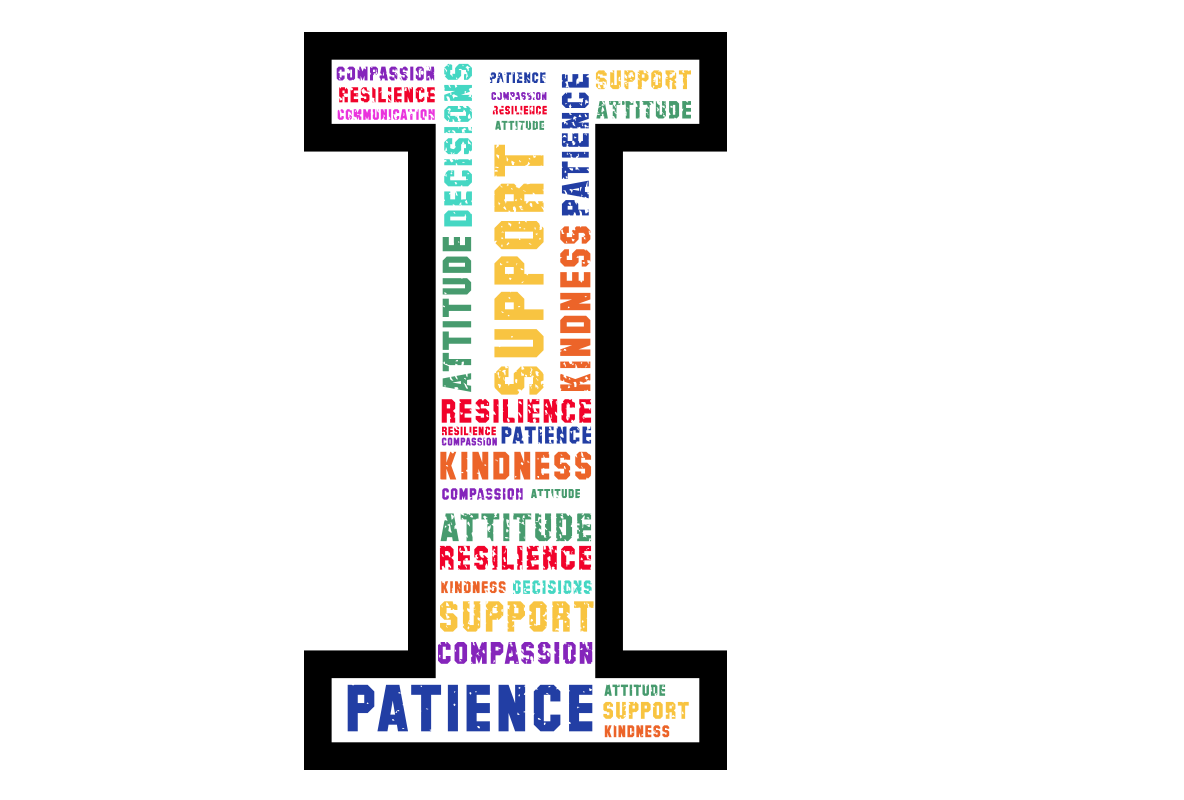 I Got Mind has teamed up with Hull Services a company that supports mental health for kids and families in the Calgary area. They have been in existence supporting kids and families for over 50 years.
The live events stem from identifying a need within society. Bob grew up in sports and became mentally ill on his journey. The event walks people through all of the pitfalls that an athlete, parent, or coach can encounter. Shawn O'Grady then breaks down what is happening to our brains as we encounter the different issues and challenges within sport.
If you want to support our intitative click the donate now button, it will take you the Hull Services Website and when you dontate to the "Mental Health in Sports" you will receive a tax donation receipt.
Testimonials from Attendees
James - Edson Alberta
Watched presentation tonight. at HRH Edson. great job guys keep up the great work. spread the word😎👍
Carly - Red Deer
Amazing presentation!! Would highly recommend.
Stacey - Calgary
Thanks for all you do to make such a difference Bob! Raising awareness, relentless advocacy and helping us all connect the dots of mental health!
Korey - Med Hat
Amazing presentation. A must see for any parent athlete or coach.
This should be a mandatory session for all athletes coaches and parents in sport .
Bob Wilkie and his team really put their message through and do a tremendous job.
Well done!!
Donna - Regina
Such a great presentation. Wizard vs Lizard. Such a great visual break down of how our minds can work. Every coach and player should take the time to see this! Thank you for stopping in Regina!