I Got Mind Courses for
Educational Organizations
Education is not the filling of a pail, but the lighting of a fire.
Our goal is to make the entire process easy for you. Click on the link below to meet with an IGM team member and discuss how we can assist you and your organization.
Meet the
Professionals
of the IGM Team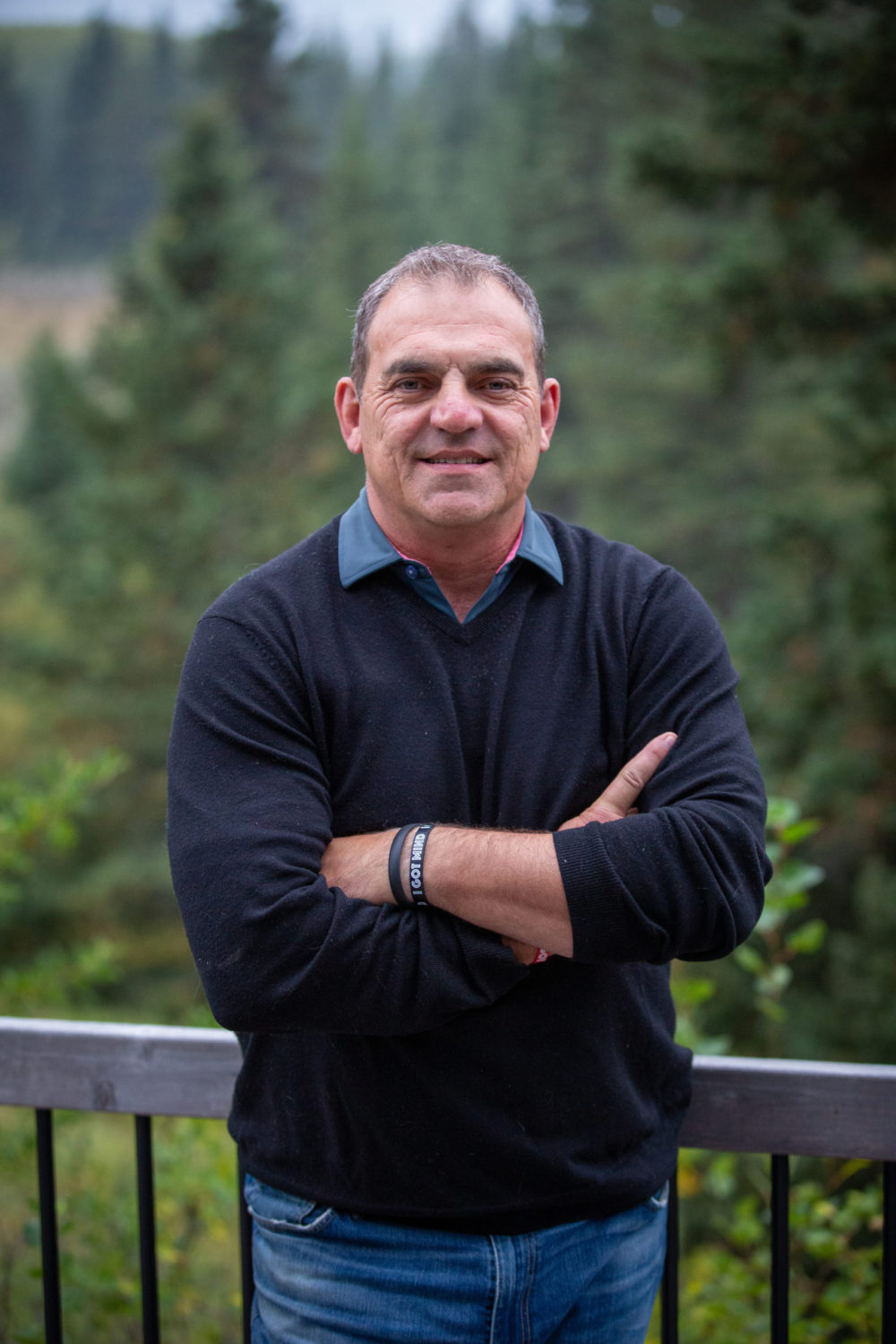 Since 2008 my company I Got Mind has been working with teams and individuals throughout North America. Our content and programs have increased exponentially. This was all accomplished by listening to the people we worked with. The team at IGM is happy to be able to share our experience and learnings with you and your team. What you can expect is for your team to learn new ways to communicate, to understand mental and emotional wellness issues, increased motivation, and for their thoughts and feelings to be validated. Our online learning platform is more effective than it ever has been and makes our programs convenient, effective, and affordable. Below is a list of our course options to meet your needs. Take a look around and when you are ready, book a meeting with me to see how I Got Mind can support you and your organization.
We have developed COVID Programs
Teachers, Parents and Students have all been dramatically affected by COVID 19, we know this because of the groups we have worked with since the beginning of the pandemic. Our courses on Stress, Trauma, and Chaos have helped participants to understand and develop new life skills to help them overcome the issues they are dealing with.