Gain a deeper understanding of the thing that can both destroy and create. Great conversation and emotional learning. It will help you in some way.
Stress overload makes us stupid. Solid research proves it. When we get overstressed, it creates a nasty chemical soup in our brains that makes it hard to pull out of the anxious depressive spiral. - Gail Sheehy
What you can
expect in this course
This course was designed to eliminate contributors to self-doubt, stress, anxiety, isolation and poor performance.
What we have created will address the issue of chaos in our lives and supply each user with ideas of what they can do to improve through time management, mental preparation and having a proper mindset. A team requires each member to perform to the best of their abilities. This course will open discussion, provide ideas, and share strategies that will create confidence, motivation, and enhanced performance.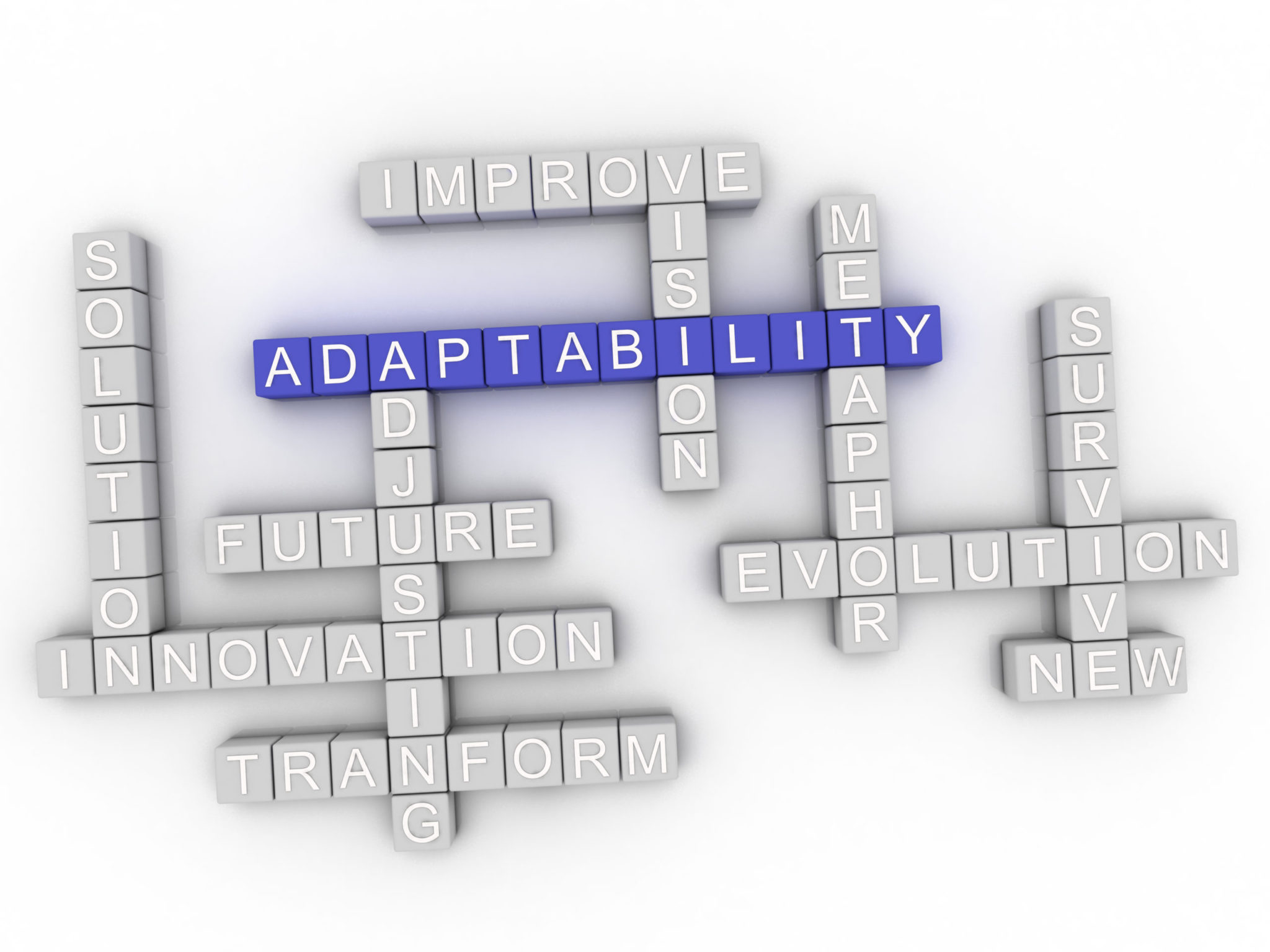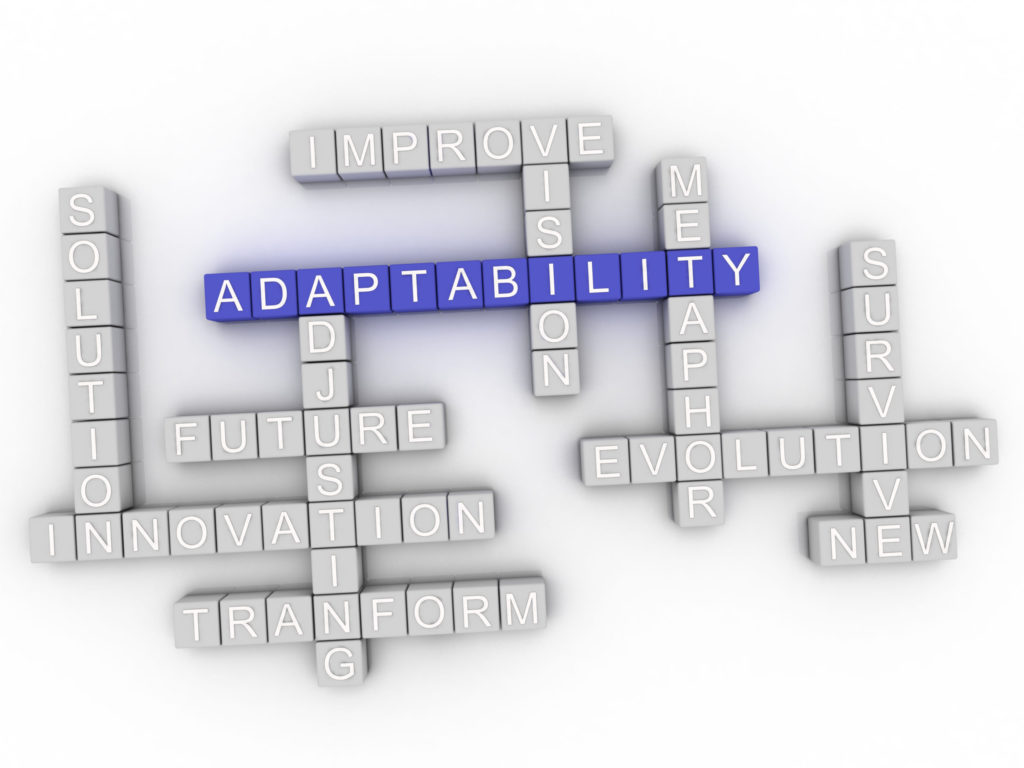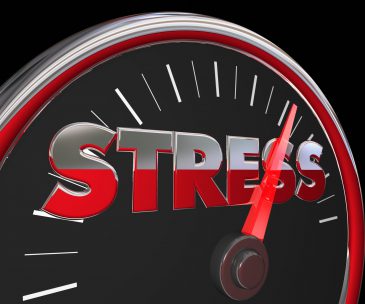 Lesson 1 – History and affect of Stress
We begin the adventure with a basic introduction to the definition of stress. The personal side of this starts to get your attention that something may be off a bit. It can begin to show both positive sides and negative ones.
This first part is to get it down to the basics. A clear understanding is required to begin the education process. We strive to ensure that you fully understand what we are sharing.
It is a lot of valuable information. We have made the videos short and each lesson finishes with an assignment. Most times it is reflection exercises.
Adaptability is a great asset to have because life is so unpredictable, and things can change overnight for any of us.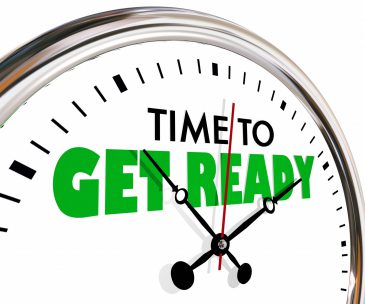 Lesson 2 – Healthy stress
An introduction to best practices and ideas of what you should be doing if you identified with any issues discussed in the first lesson.
This is an impactful session that will create some aha moments and that you can overcome some of the things that you may have struggled with.
Learning objectives:
To provide ideas of how you can identify stressors
To educate on tactics and processes to develop
Share how it can be a challenge to find a useful resourse and the courage it takes
You can't just declare that you have a growth mindset. Growth mindset is hard. - Carol S. Dweck