It is important to learn about change. In order to change we must understand what we need to change and why it may be difficult. Our habits create routine and makes life easier. Unfortunately our bad habits can also be what stops us from growing and challenging ourselves to improve.
What you can
expect in this course
What we do dictates what we have, who we are, and what we believe. The conditioning we are subjected to as we grow, forms all of our habits.
How we are raised creates our belief system which compiles our paradigms. A paradigm is a multitude of habits. We do so much on a daily basis without thinking. As an athlete we end up wasting much of our development opportunities.
In this lesson we will address the comfort zone. You will learn why we do what we do, and most importantly show you how to identify and make positive, productive changes.
It is a process that will serve you well through your entire life.
Learning Objectives :
Introduce the students to conditioning
Introduce the students to why we do what we do
Create understanding of the 4 levels of learning
Provide the skills to be able to identify something they would like to change and create a plan of how to achieve that
Show the students of the importance of perspectives
a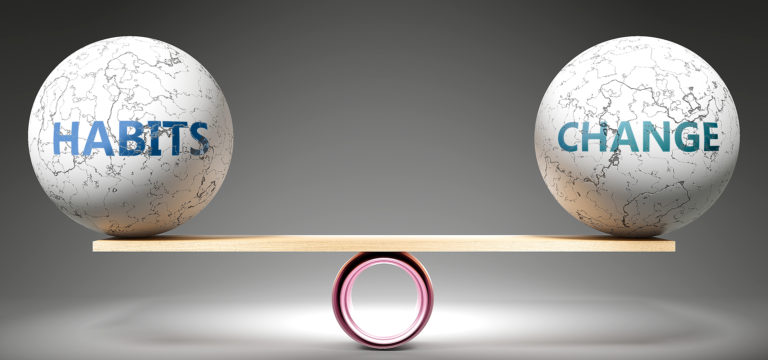 Lesson 1 – What is a habit
In this first lesson we will shed light on what a habit is. It is important when we start to learn that we understand what we are learning. If you are going to improve it is about taking knowing something and turning that to understanding that something. It is the understanding that will start to move you and help you create new habits.
Your net worth to the world is usually determined by what remains after your bad habits are subtracted from your good ones.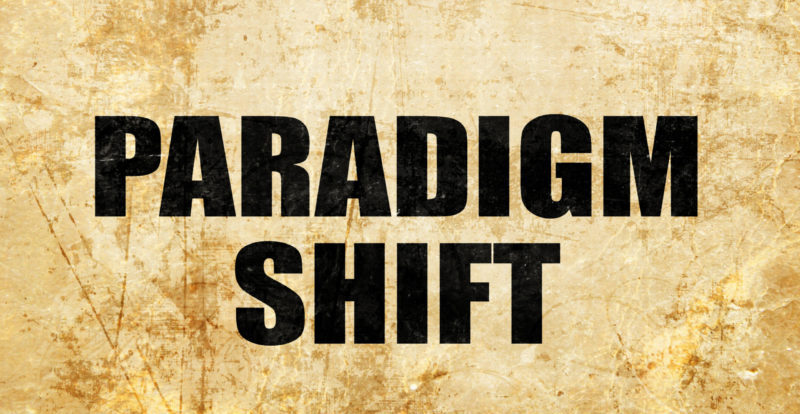 Lesson 2 – Paradigms

A paradigm is an important thing to uderstand about yourself. It is your make up. It is all of your habits which dictate what and how you do things each and every day. It is required to evaluate your paradigm regularly.
PARADIGMS ARE A MULTITUDE OF HABITS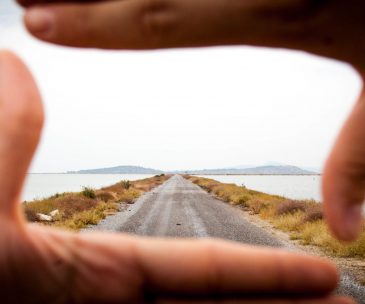 Lesson 3- Perspective
Perspectives are abundant. As we are talking about change it is important to learn about the power of perspective.
When you can see others perspectives there is a new mindset that is gained that can be very valuable in your development.
DIFFERENT PERSPECTIVES, EXPERIENCES, AND INSIGHTS IMPROVE DECISION- MAKING AND LEAD TO SUPERIOR PERFORMANCE.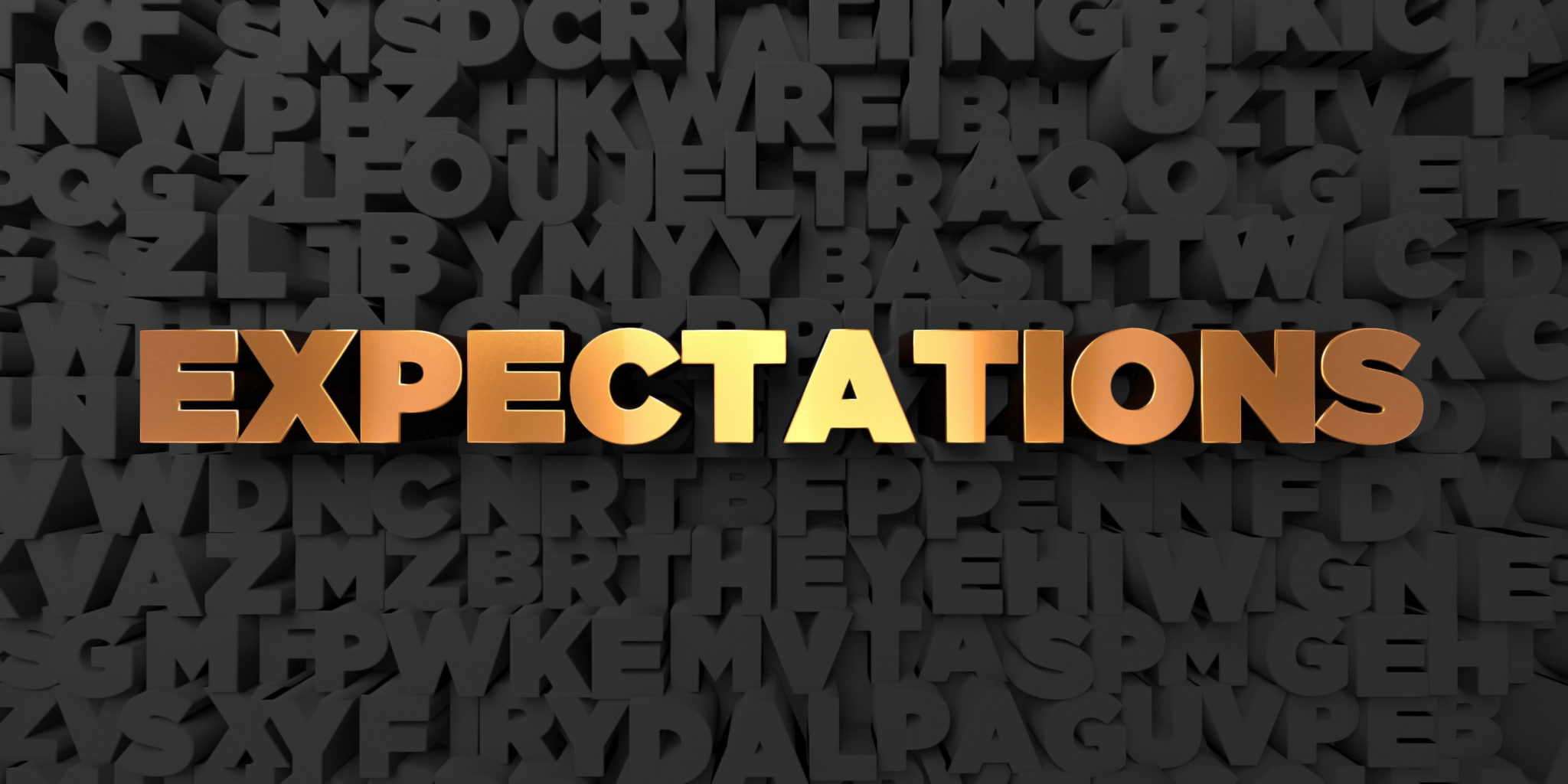 Lesson 4- Expectations
Expectations can cause so many issues. Often we have unrealistic expectations and that leads to many negative thoughts.
The expectations that others have of us can also lead to a negative mindset and resentment. Two emotions that will prevent you from moving in a positive direction.
I'M NOT IN THIS WORLD TO LIVE UP TO YOUR EXPECTATIONS AND YOU'RE NOT IN THIS WORLD TO LIVE UP TO MINE.
Introductory Video to the course