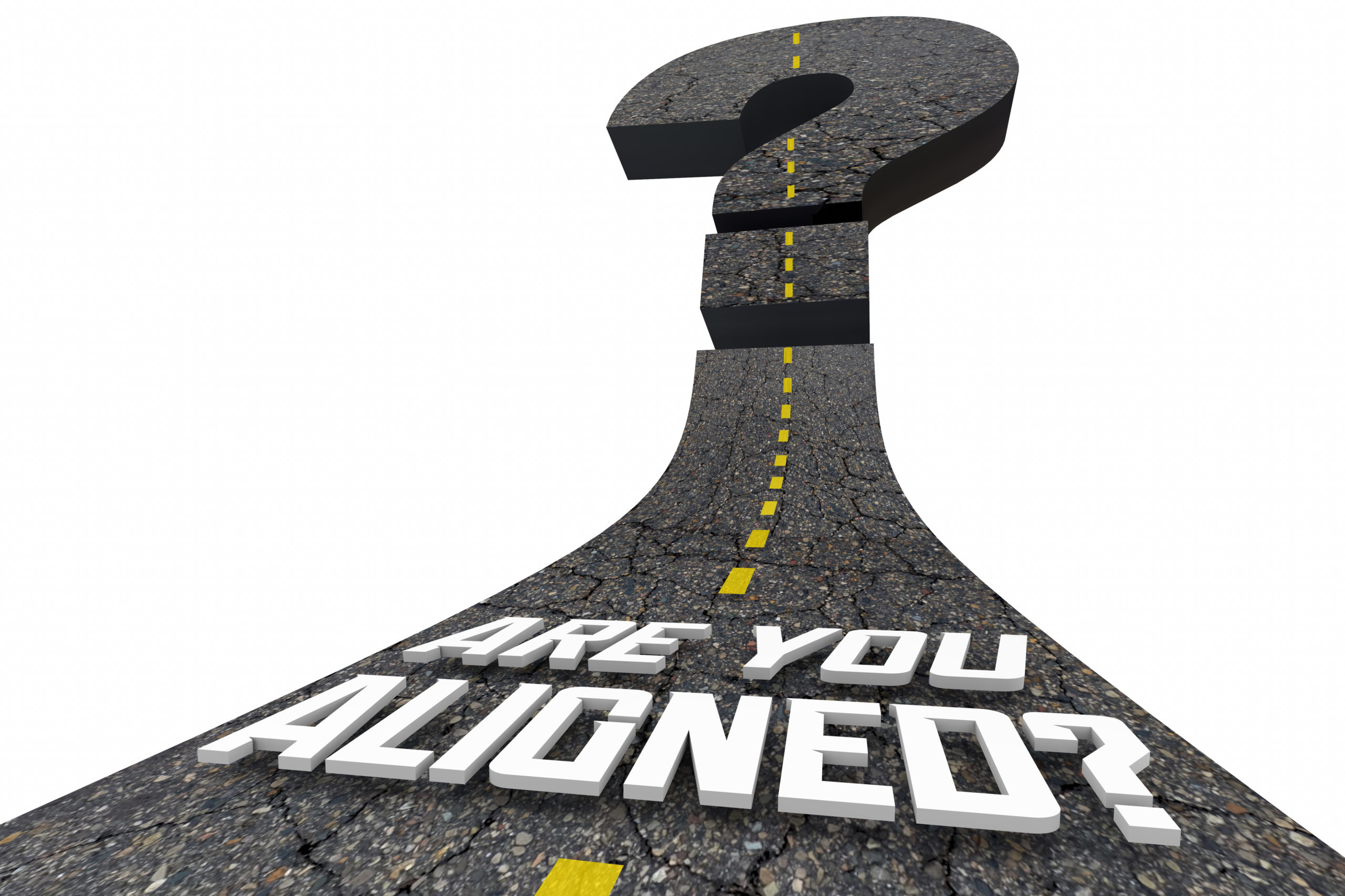 In sports many things occur. One of them is that the family can become separated from each other. Trust can be lost and the athlete can become withdrawn or hostile.
In this course we will share what we have learned as some valuable actions to be able to take to stay connected and provide them the opportunity to reach the self actualization that they must find.
We will share the importance of communication, how to set expectations that will help them, creating accountability measures, and something we call the Kitchen Table Summit.
Learning Objectives:
How communication is received and the effects it can have
A process of setting expectations for their success
Why accountability is one of the most important things we can help them learn