Blazers Leadership Training
A powerful course that teaches values, mistakes, and much more so you can be the leader you want to be.
The secret to success is good leadership, and good leadership is all about making the lives of your team members better.
Tony Dungy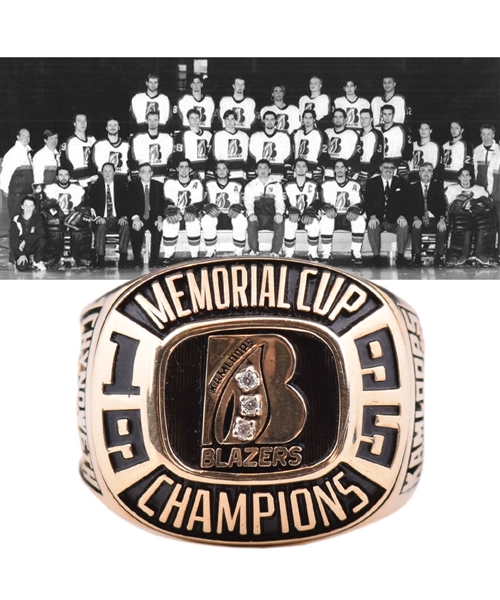 This course was developed as we identified that the young leaders, we were working with, had little knowledge of effective leadership. We compiled our experience, knowledge and strategies to share and develop young leaders.
This five lesson course dives deep into the characteristics of effective leadership, and the myths and mistakes of leadership that are out there. We guide the students through a self assessment. Effective leaders know where they have to grow as a person and do the work required to achieve the change.
Lastly group dynamics are not taught to the young athletes. It is very difficult to lead a group, even tougher when you don't understand the perspective and behaviors of others.
We address all of these topics in this course. The result, a more confident athlete who leads themselves and now has the ability to lead others.
Introductory Video to the course
A great interview with one of the best leaders in the history of the game.