Trauma is something that everyone incurs. Being informed of the types and effects of trauma provides insights into new and exciting possibilities. It can lead to many issues. This lesson has a lot of valuable information for you to become trauma-informed.
Parents, Coaches, Teachers, Caregivers
What you can
expect in this course
As we encounter life, things happen to us. These experiences affect many. It is beneficial to learn what affects trauma can have on us.
In this course, we introduce you to several forms of trauma. As an adult, a coach, a teacher, a role model, or a caregiver, we need to understand the effects of trauma.
What can appear as silly, or that someone may be overreacting may not be a response that builds trust or is respectful as trauma is a very individualized response. Our judgment can cause them to shut down, become non-trusting, or worse.
In the second lesson, we included a webinar we did during the COVID shut down. Our special guest, U.S. Marine Derek Hines, who Bob used to coach, shares his insights into the trauma and how it has affected him.
We hope you enjoy the information as we know it will help make sense of some things that haven't. It is our responsibility as caregivers of the young people of today that we can see their suffering. That we can support them and help them heal and grow.
Learning Objectives :
To introduce the forms of trauma
To share the powerful affects of trauma
To help you understand that something happens to all of us
To provide ideas of how you can overcome, or help others begin the healing process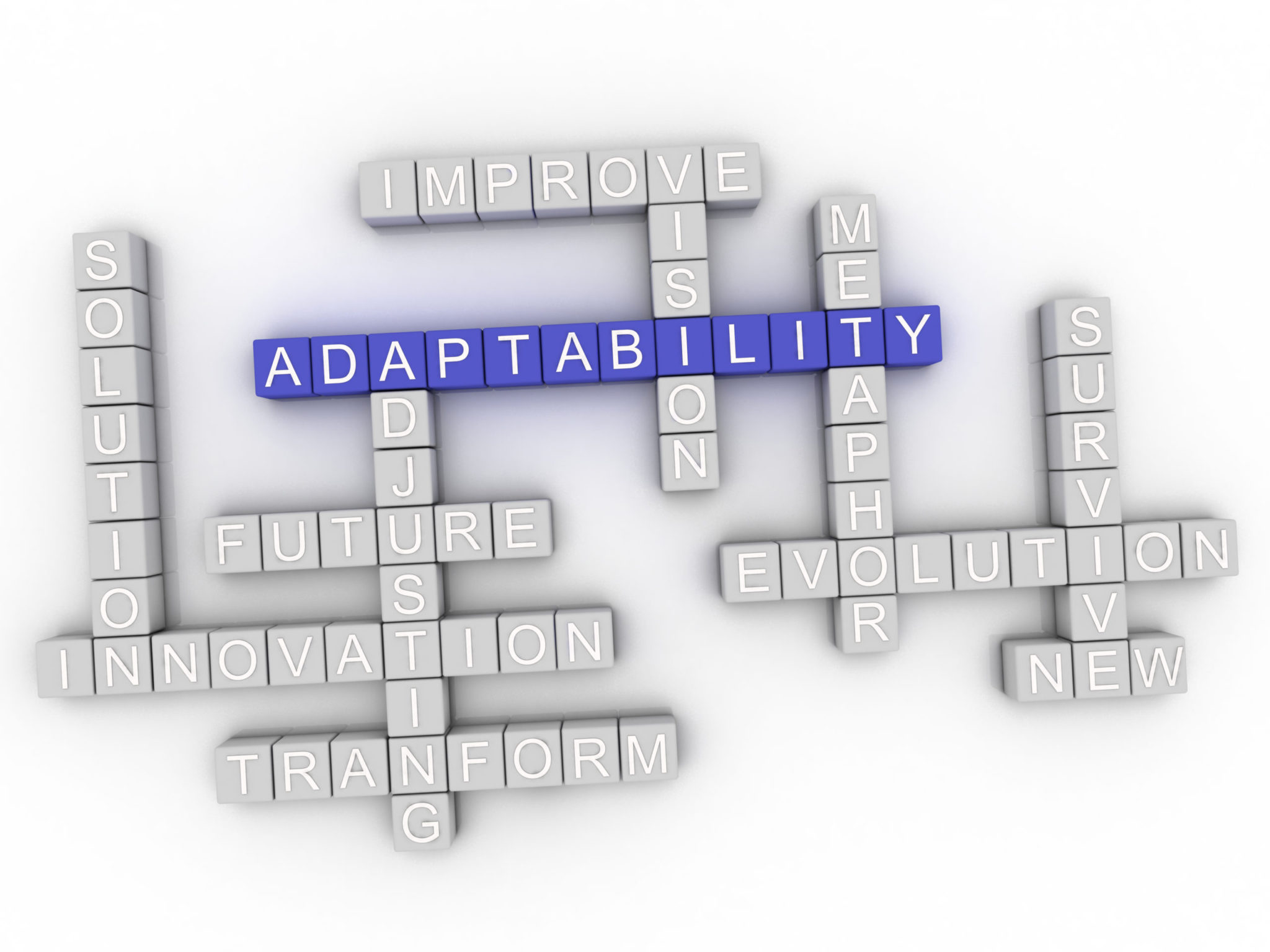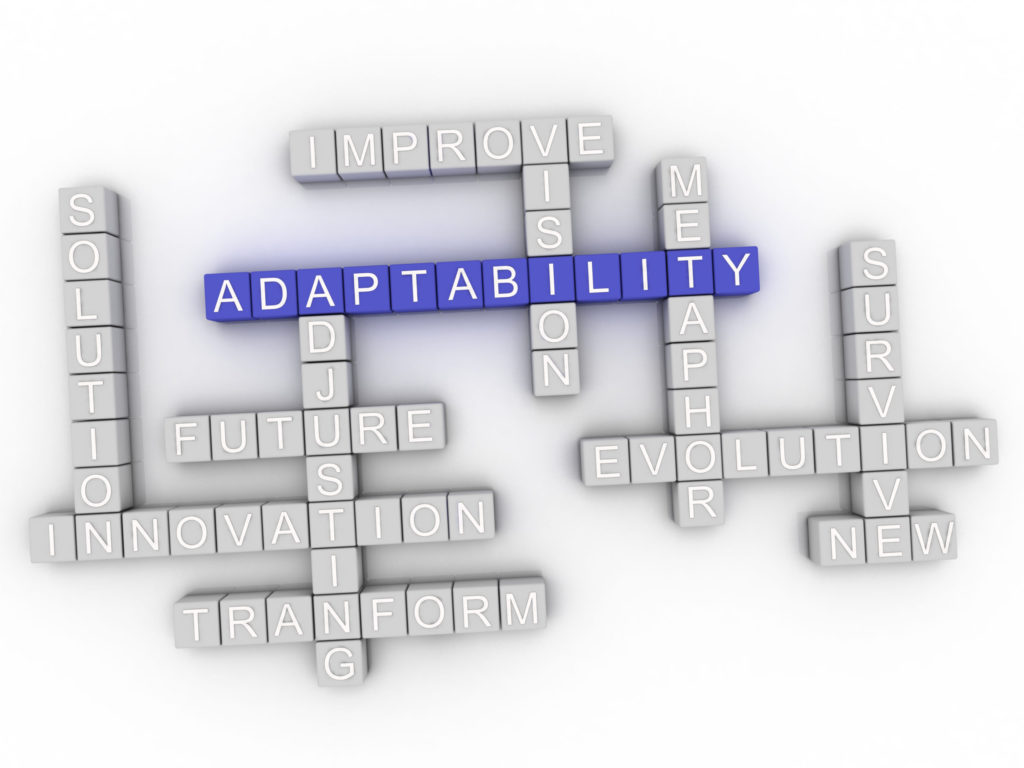 Lesson 1 – The Role of Trauma
This entire course is about introducing you to a very powerful experience. Trauma. We have learned a lot about Trauma. Personally and professionally. The insights that Shawn will share in the videos in this lesson are important for you to understand.
The best question we can ask someone who's behavior is radical and uncommon, "has something happened to you?"
We know now that trauma is an individualized experience. What could be traumatic to some, may not be to others. Understanding all of the forms of trauma will help you as well. Secondary trauma is one of the most common for people to experience.
All of these have an effect. Untreated, it can cause issues that will destroy relationships, futures, motivation, and the will to live. Treated, however, these powerful experiences can give us strength, hope, understanding, and empathy.
I don't need to manufacture trauma in my life to be creative. I have a big enough reservoir of sadness or emotional trauma to last me.

Sting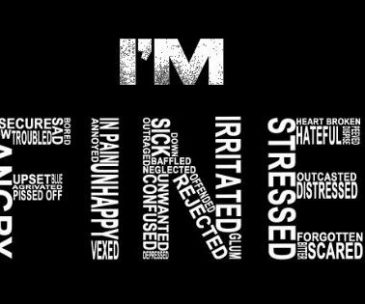 Lesson 2 – Insights into the effects of trauma

During the COVID 19 outbreak, we held a series of webinars. As we continue to learn, many people are being traumatized by the experience, in some way. This webinar goes into greater detail about the issues trauma causes.
I Got Mind President, Bob Wilkie, and one of his former athletes, U.S Marine Derek Hines, share their stories of trauma and what began to happen as it went untreated. Shawn O'Grady, I Got Mind's Mental Health Clinician, who is trained in Dr. Bruce Perry's Trauma Model called the Neurosequential Model of Trauma, dissects Bob and Derek's stories and provides insights that could be helpful to anyone who may be suffering from trauma.
You can't just declare that you have a growth mindset. Growth mindset is hard. - Carol S. Dweck
Here are numbers to call if you ever become triggered during the course. This information may cause emotional pain you as you watch. It is important to be able to recognize that you are becoming emotional and ground yourself back to the present moment, or use one of the resources listed here.
Grounding yourself could be rubbing your hands together or on your thighs. Making sure that you come back to the present moment. Snapping a rubber band on your wrist or getting up and moving, can help you get out of the emotional spiral that occurs when we become triggered.
Crisis Service Canada
1-833-456-4566
Distress Centre (Calgary)
1-403-266-4357
Email [email protected]
Introductory Video to the course